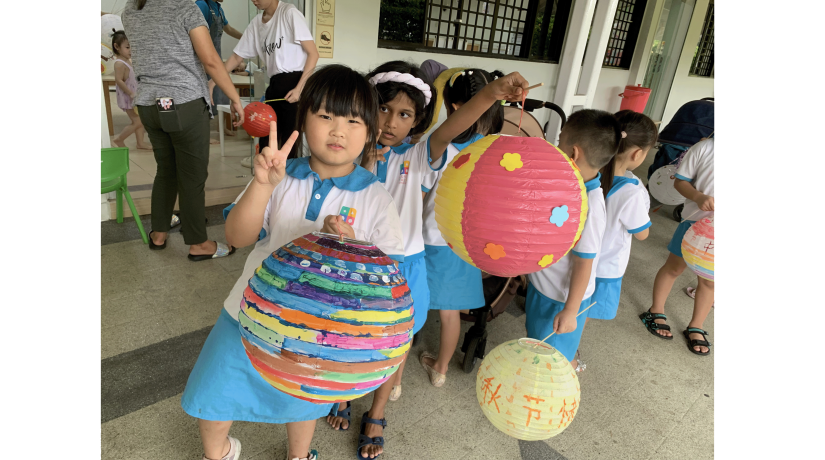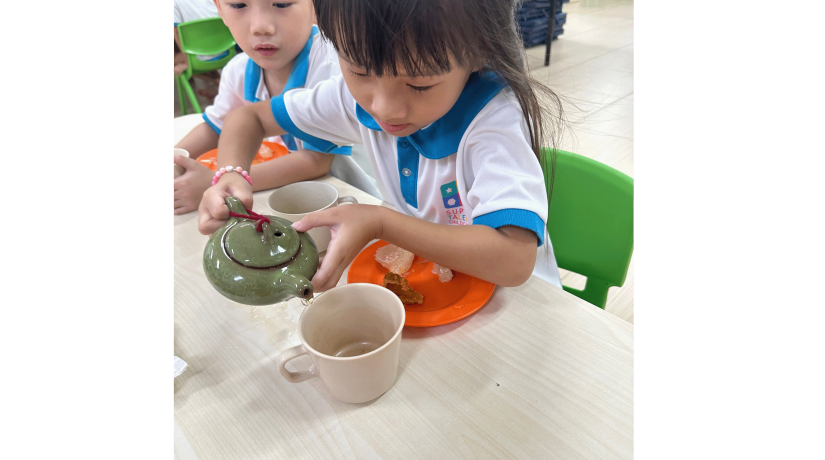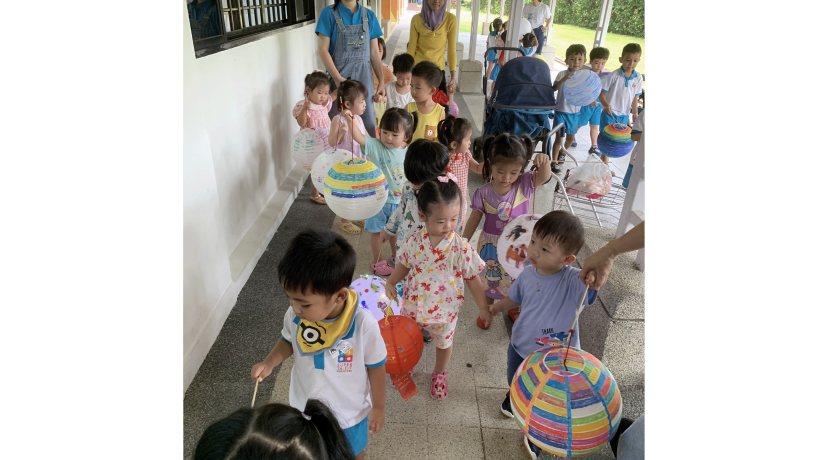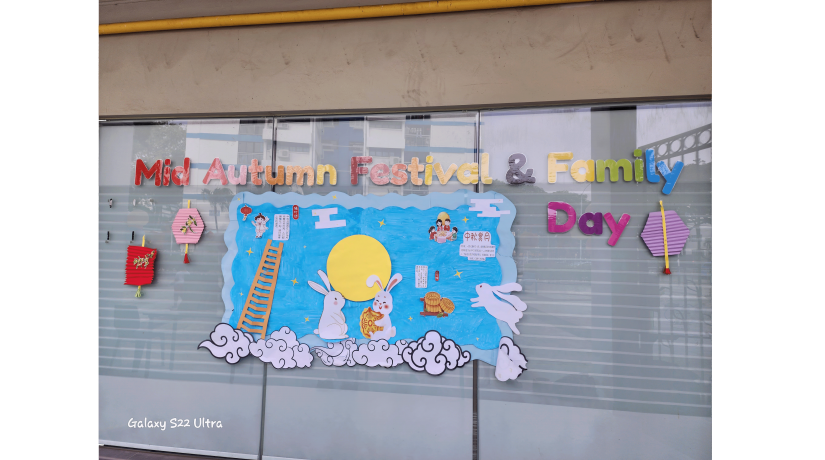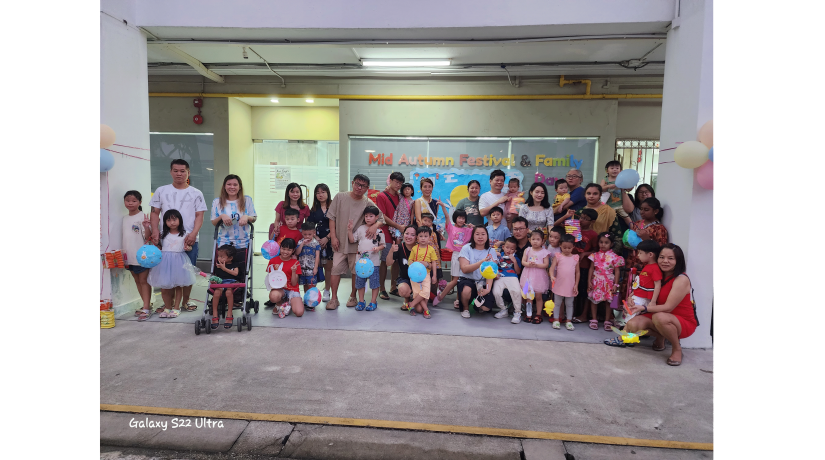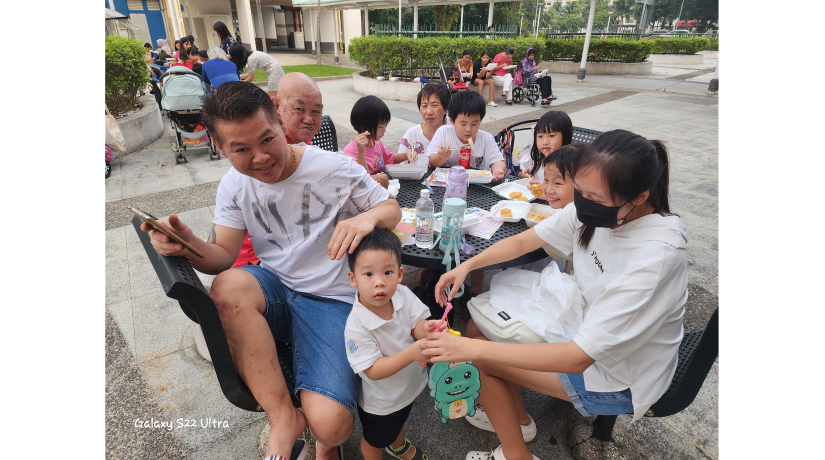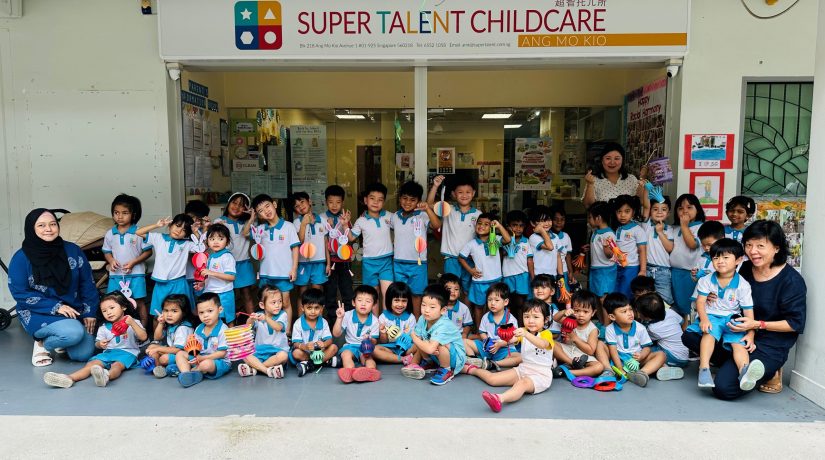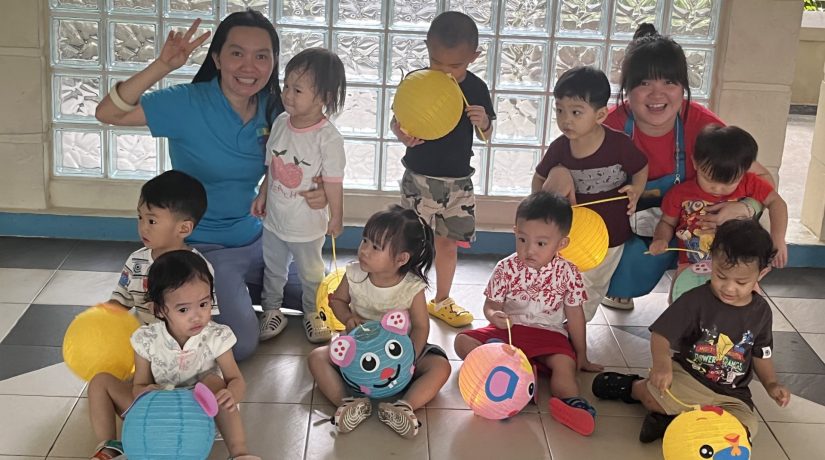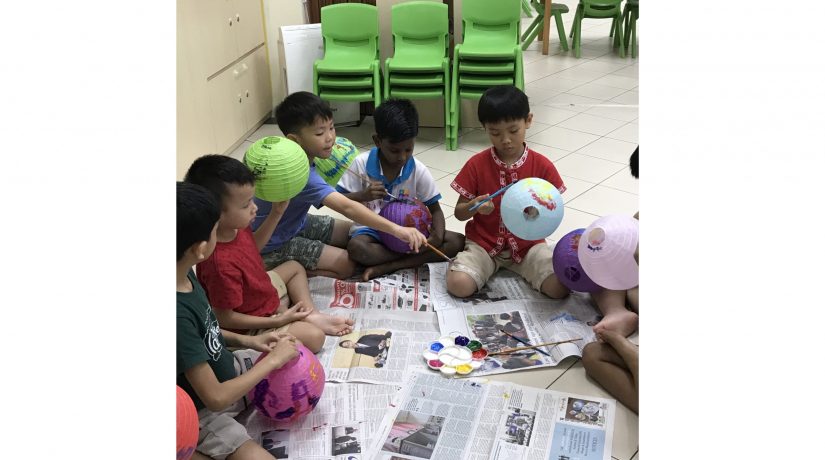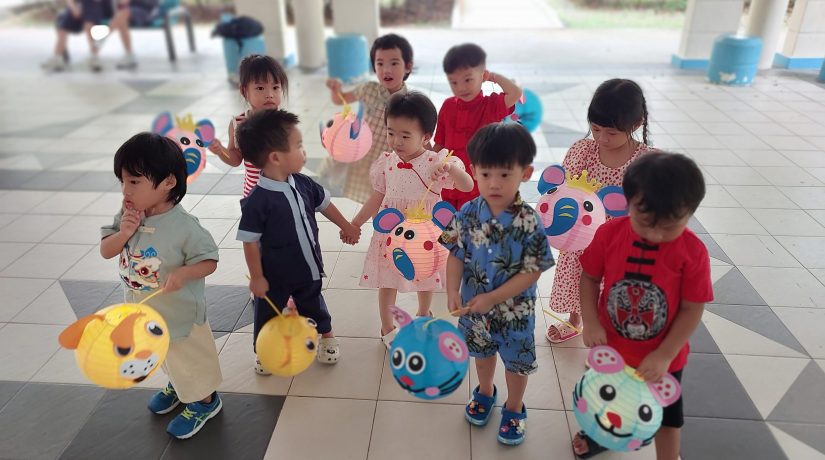 Our children at Super Talent Childcare (Ang Mo Kio, Membina and Macpherson 93) are excited to make their own lanterns, enjoy trying various mooncake flavours, and even learn how to make Chinese tea for the celebration while our Macpherson 122 children have a fun-filled Mid-Autumn Festival Celebration with their families.
The children and their families played and enjoyed many games organised by the teachers.
They also participate in the dress up my mummy and daddy competition and have lots of fun creating different costumes with different materials given to them.
Together with their peers and teachers, all Centres children had fun on the neighbourhood lantern walk.
It is indeed a great time to explore the rich traditions and customs of this festival.