Super Talent Childcare Ltd aims to provide professional early childhood care and education for the children within the community.
We provide quality programmes for children between 2 months to 6 years of age regardless of race, nationality or religion.
We are committed to making a difference in the life of every child. We believe children are central to everything we do and we work collaboratively with the families and communities to bring out the best in our children.
All of our Super Talent Childcare Centres have attained SPARK certification.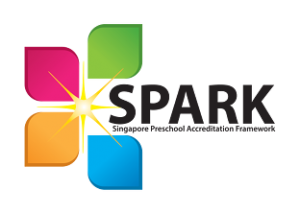 Our Vision

To provide quality care and education that focus on the children's holistic development.
Our Mission
To be a premier child care that nurtures each child to be an independent and confident learner.
Our Values

We aim to inculcate these moral values in every child.
Filial Piety, Brotherliness, Loyalty, Trustworthiness, Propriety, Righteousness, Incorruptibility, Decency, Humanity, Wisdom
Our Staff

At Super Talent Childcare Centres, we believe continual professional development for our staff is important because this helps to ensure that they build on their capabilities to remain competent in their fields.