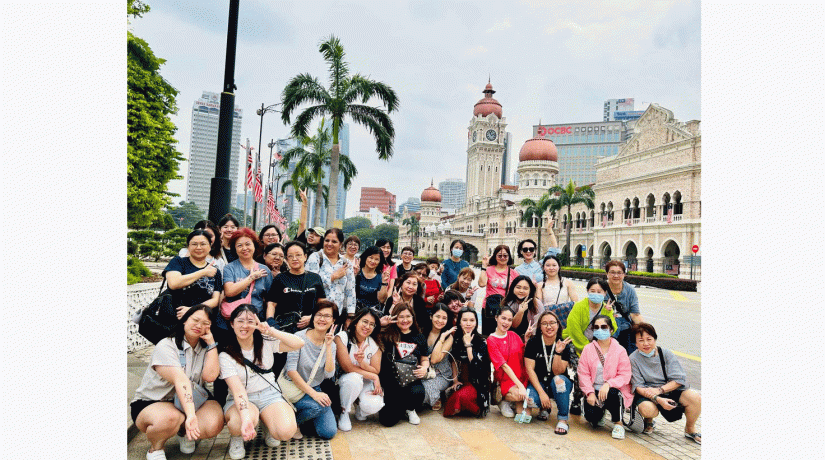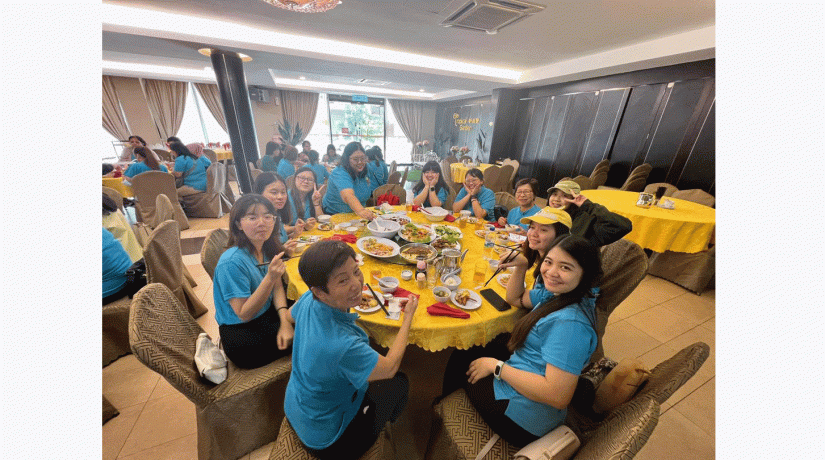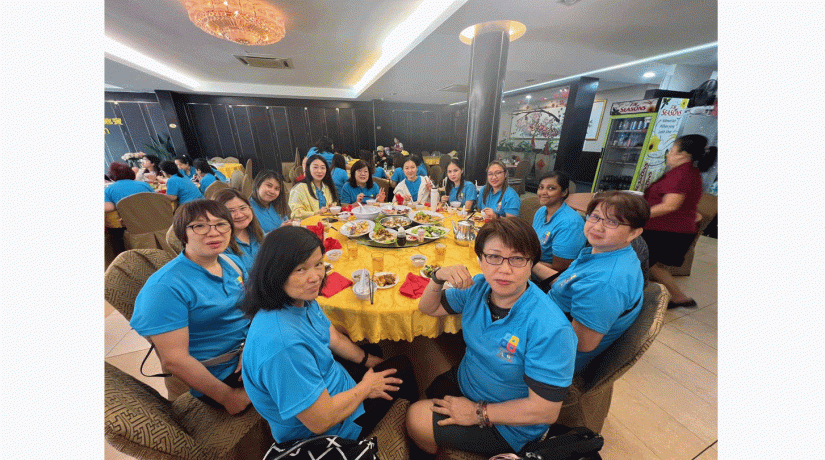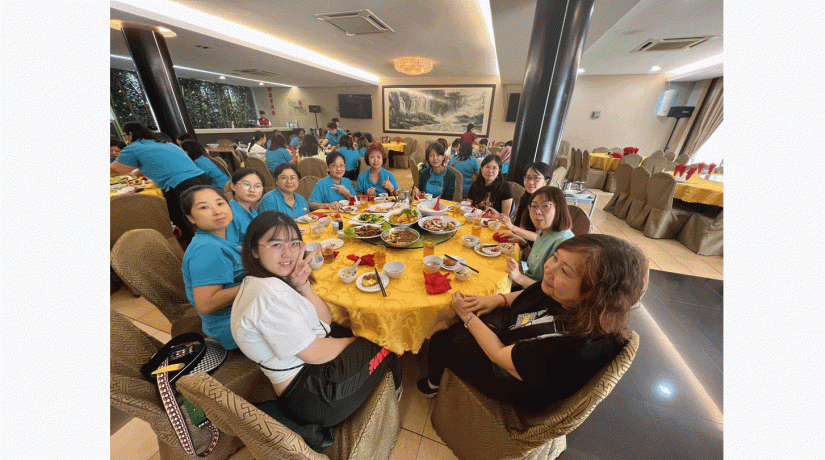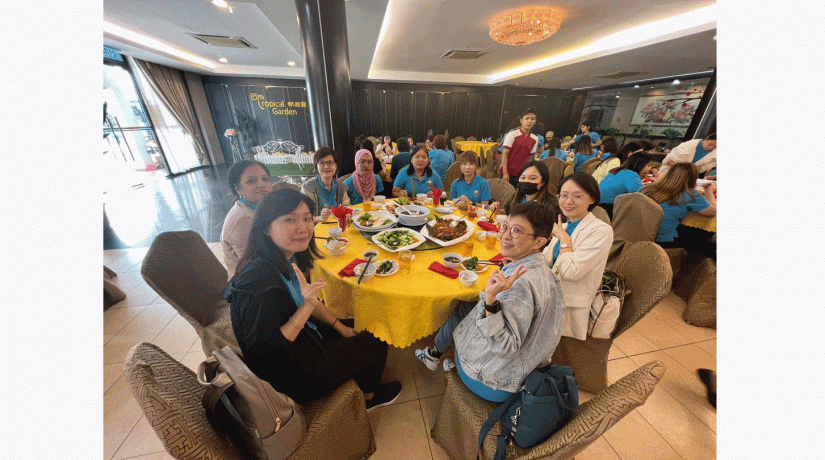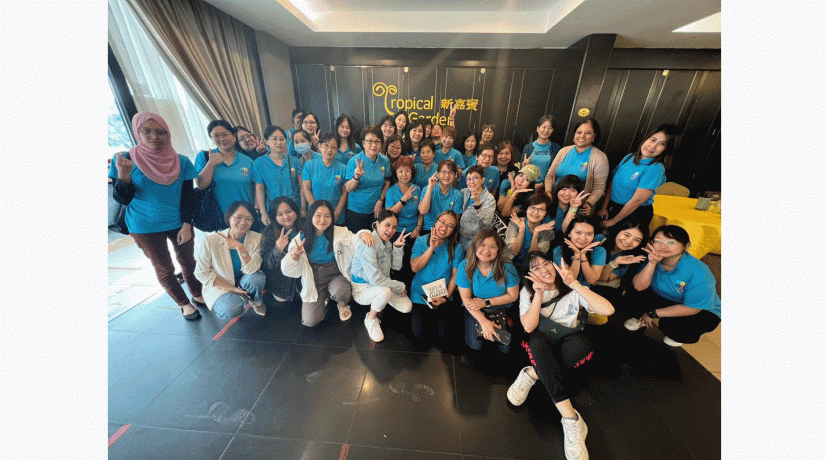 Throwback to Teacher's Day Celebration Staff Retreat
Over the last weekend, Super Talent Childcare Ltd Staff travelled to Genting Highlands, Malaysia, for a Staff Retreat to celebrate Teachers' Day.
The Staff Retreat served as a well-deserved break and relaxation for our dedicated teachers and staff and everyone had an enjoyable time participating in various team bonding and shopping activities.
A big thank you to all teachers and staff for your selfless dedication and loving heart to nurture the children under our care.
Your high level of professionalism and commitment is a blessing to us all.
Happy Teacher's Day to the awesome Team!