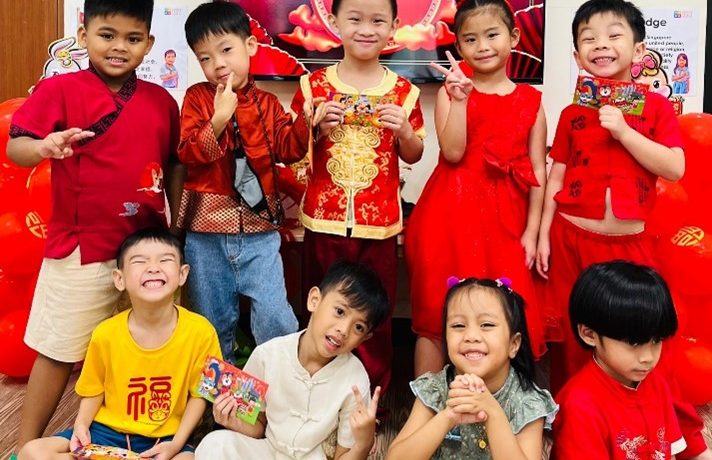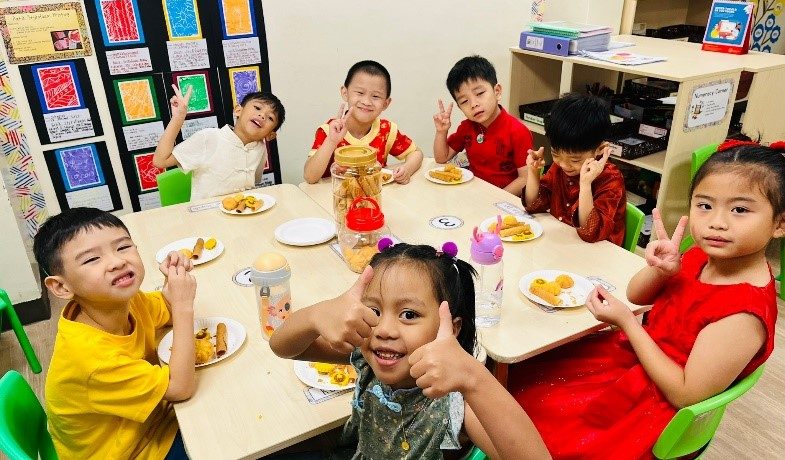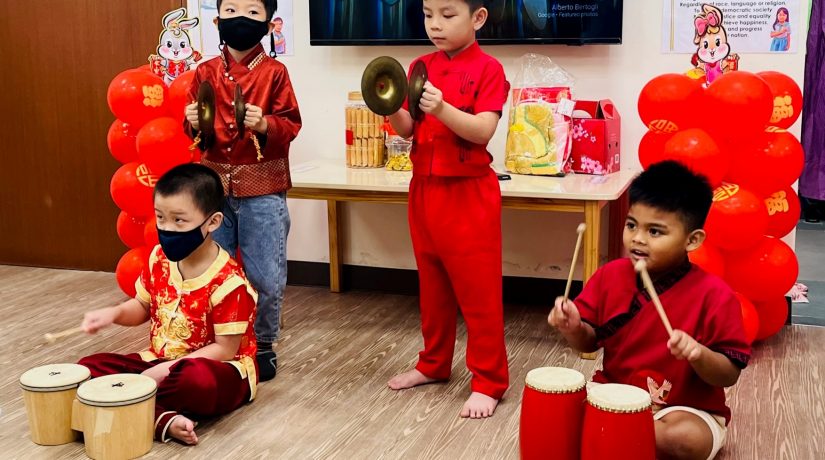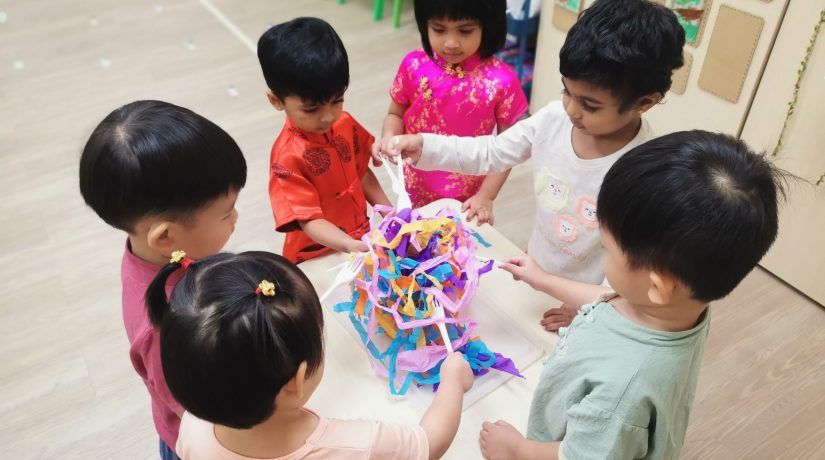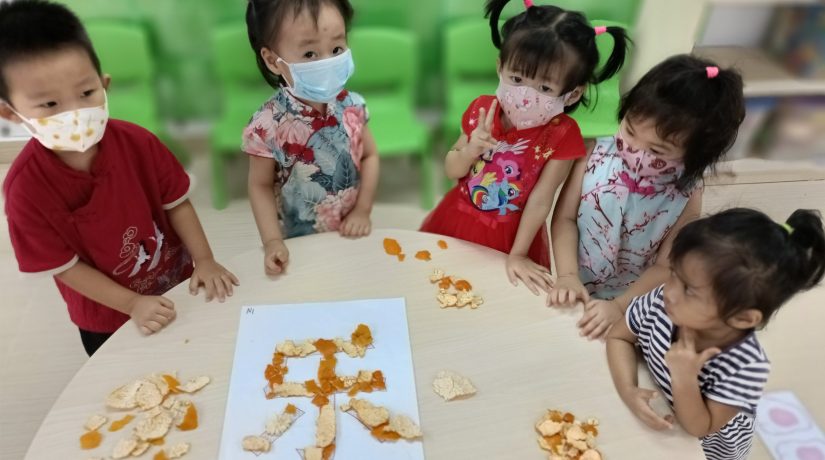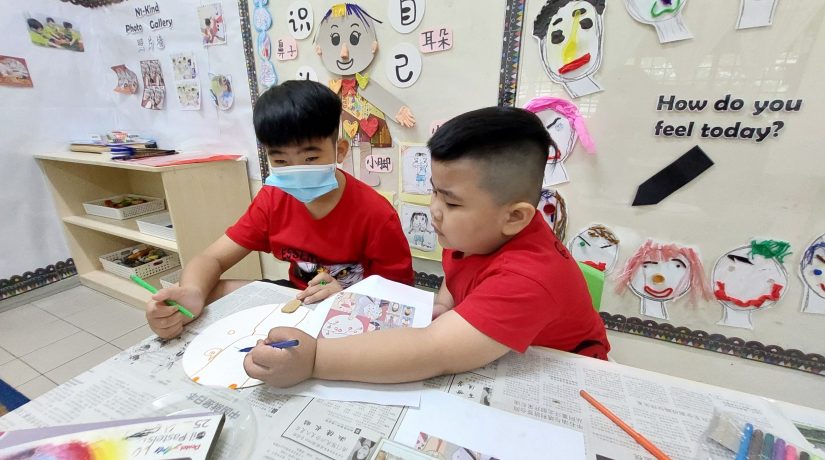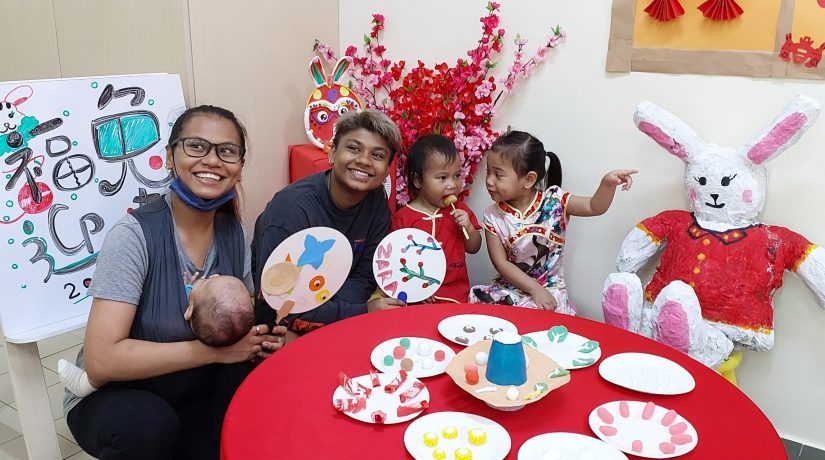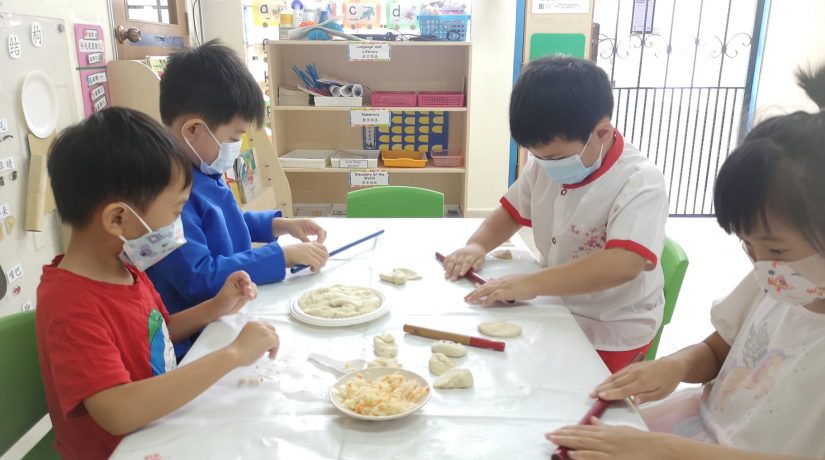 Our Super Talent Childcare Children participated in a variety of Chinese New Year customs and traditions during the celebration. They learned about the different items related to Chinese New Year. 
They enjoyed the fun-filled games, songs, lion dance, making dumplings, and calligraphy with their parents and loved ones. 
May the new year bring peace, joy, and comfort to you and your family. 
恭贺新禧 (gōng hè xīn xǐ) – Good luck in the year ahead. 
心想事成 (xīn xiǎng shì chéng) – May all your wishes come true. 
万事如意 (wàn shì rú yì) – May everything go well for you. 
笑口常开 (xiào kǒu cháng kāi) – May your year be filled with abundance of smiles and laughter