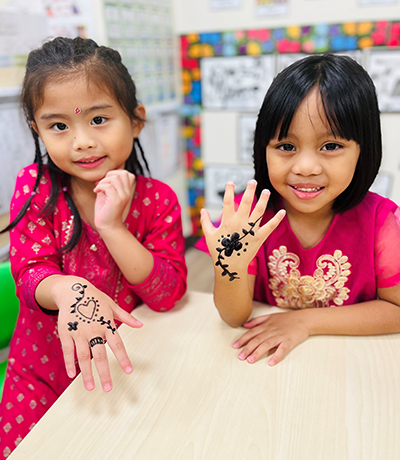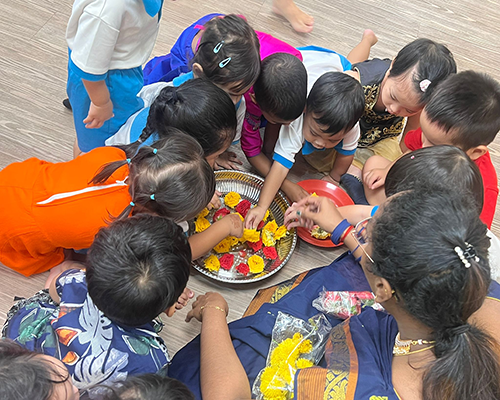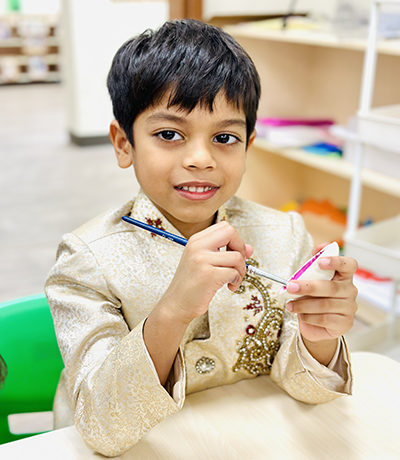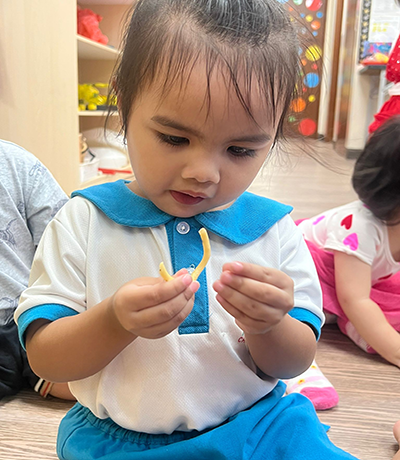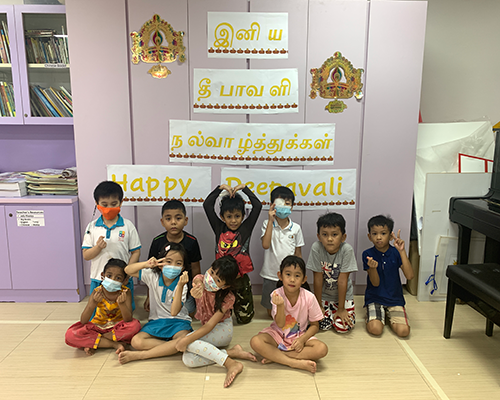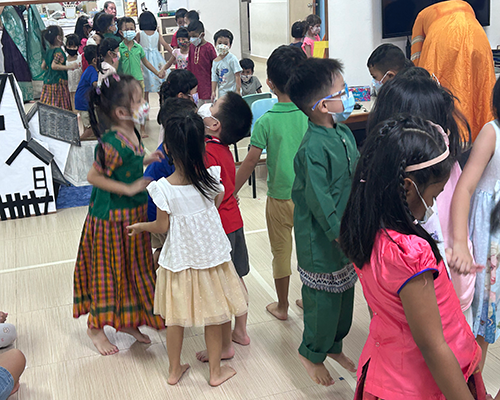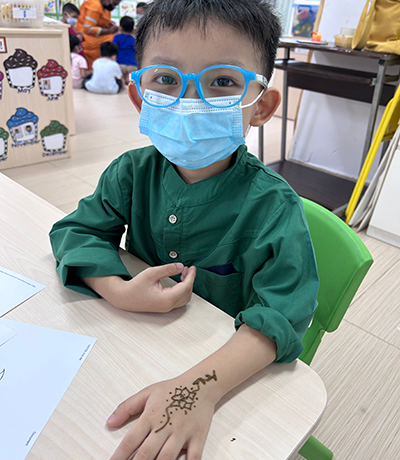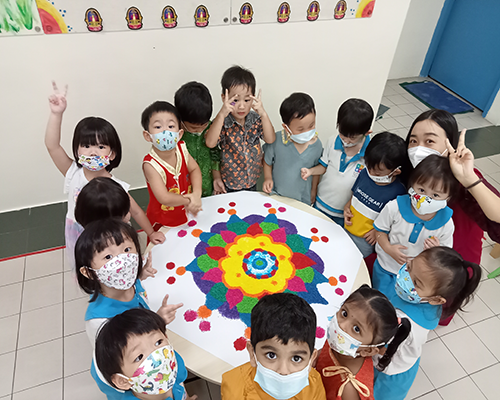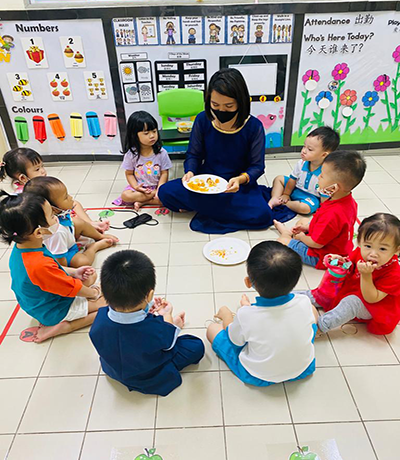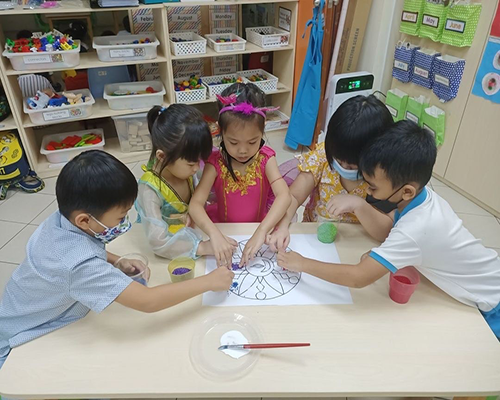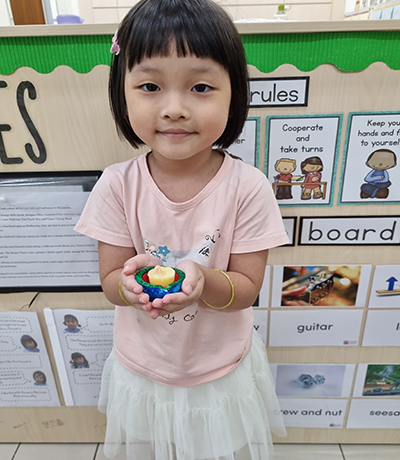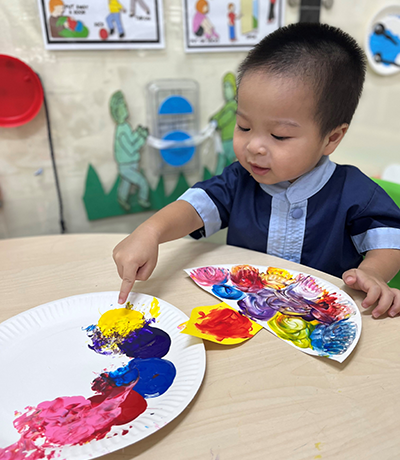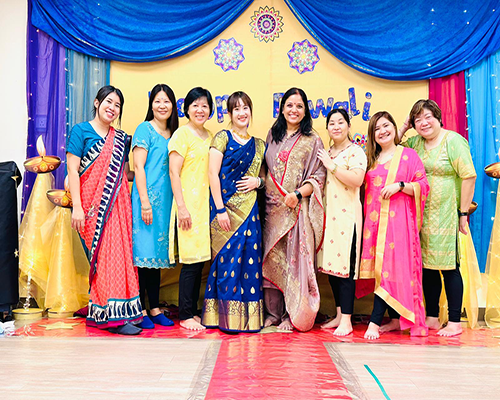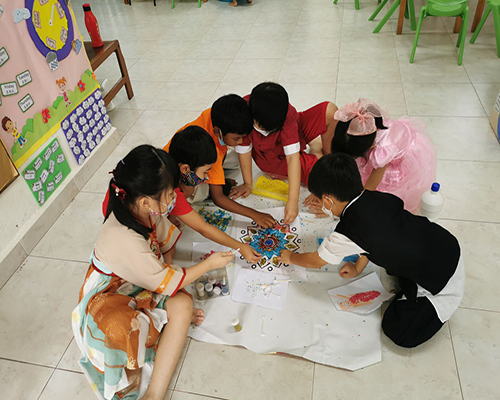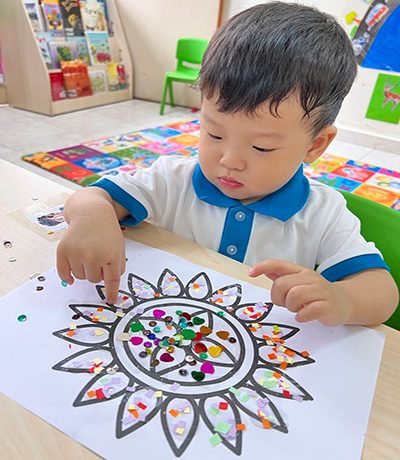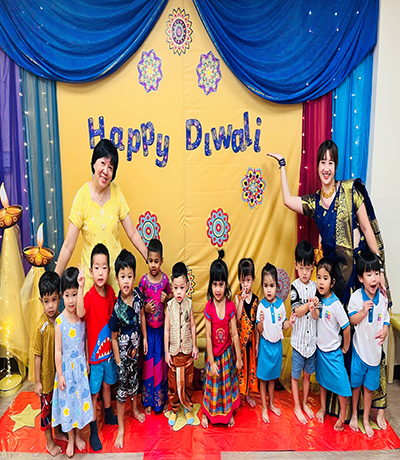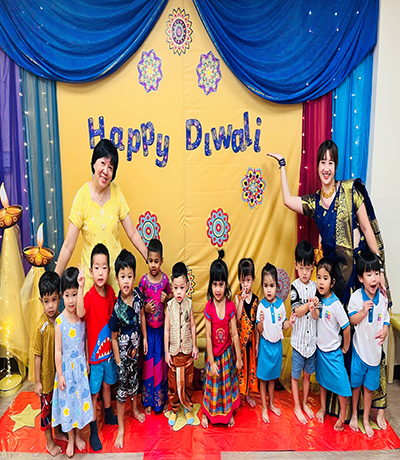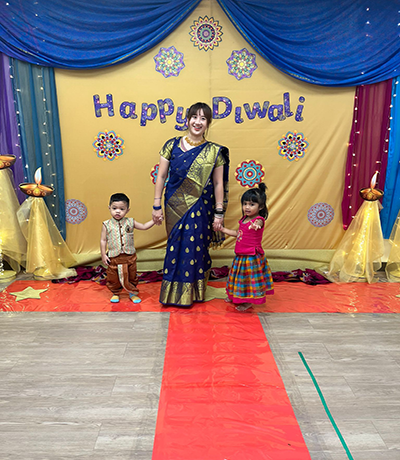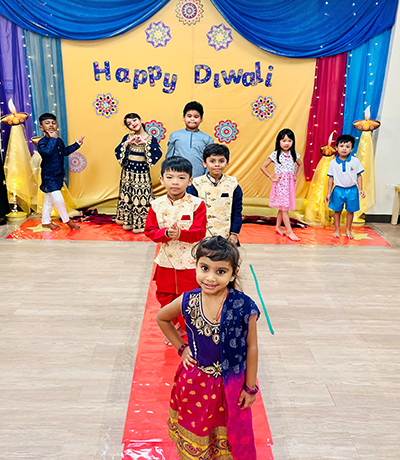 Children and staff at Super Talent Childcare Ltd enjoyed their Deepavali Celebration.
They celebrate this day with their Indian friends and know that Deepavali or Diwali is also known as the Festival of Lights and is a festival celebrated by Hindus worldwide.
Staff and children loved the Indian costumes such as sarees and had a great time selecting the best dressed.
The children love eating yummy sweets, decorating clay lamps, doing rangoli crafts and having beautiful henna designs created by the teachers.
It is indeed an enjoyable and happy day for all of them.
HAPPY DIWALI !!