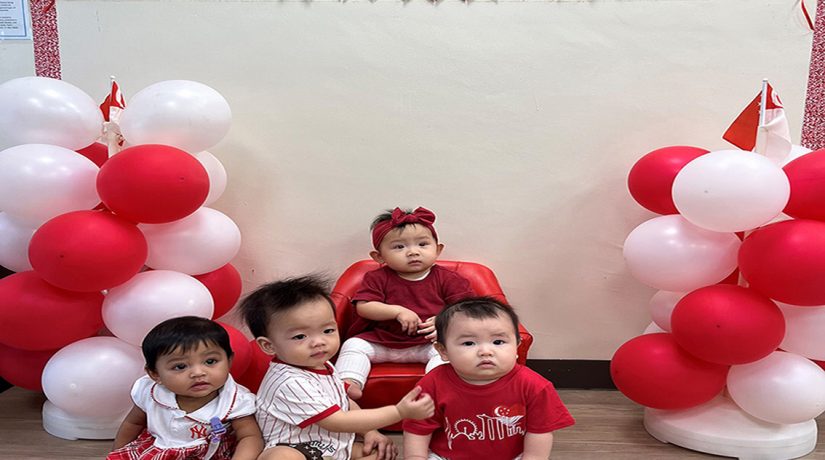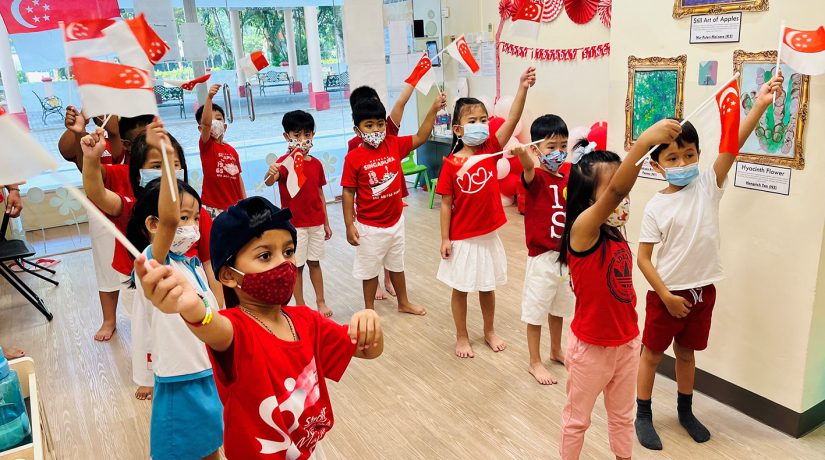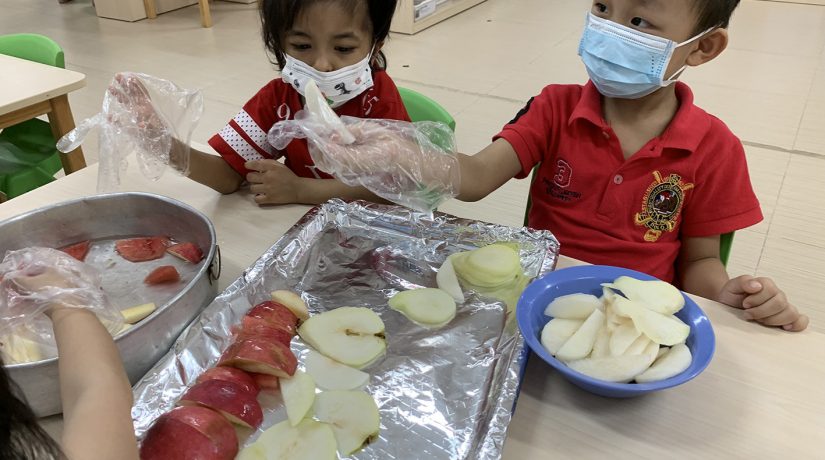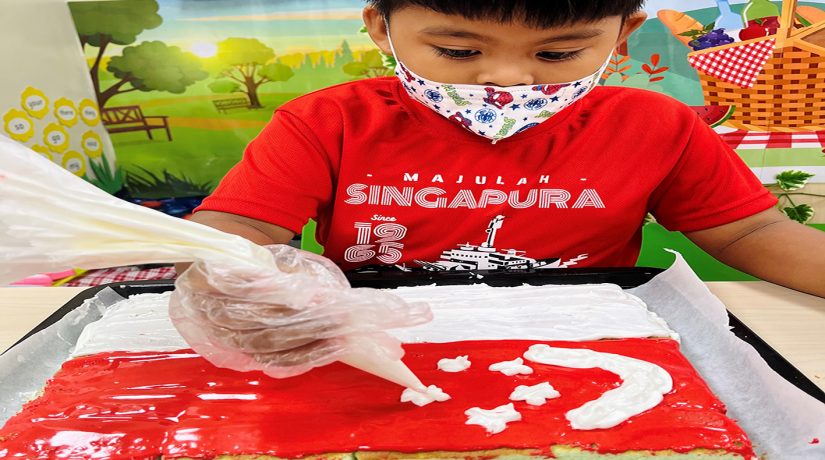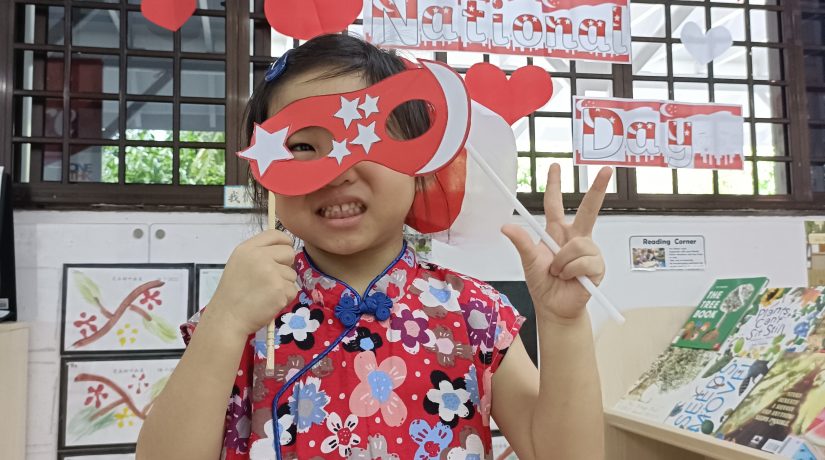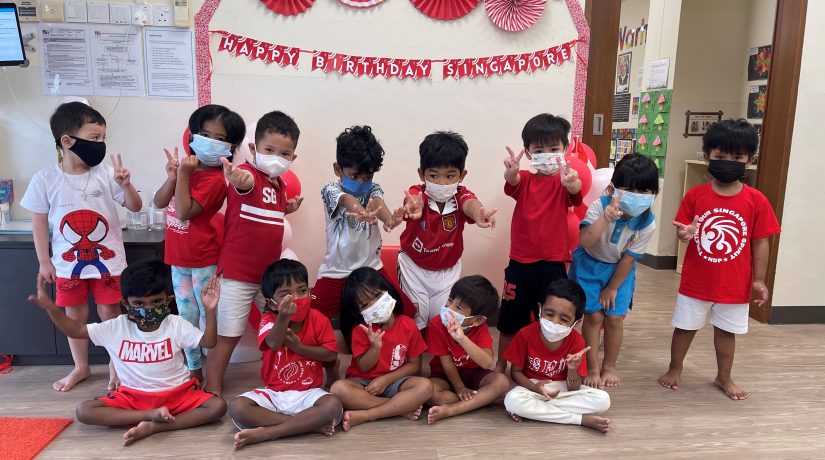 Our children and teachers from Super Talent (Ang Mo Kio) and (Macpherson 93) celebrated Singapore's 57th National Day on 8 August 2022.
The children came in red and white clothing. The celebration started by singing the National Anthem followed by the pledge.
The children moved and grooved as they danced along for this year's national song "Stronger, Together".
Using a digital presentation, they visited the most famous places and were proud to be part of Singapore.
In addition, each class at Ang Mo Kio Centre had prepared a customised "Singapore flag birthday cake" made from layered cake with red and white icing that the children enjoyed eating while Macpherson93 created the Singapore Flag with different fruits.
They loved the craft and games and had an enjoyable National Day Celebration!!
Happy 57th Birthday, Singapore!!