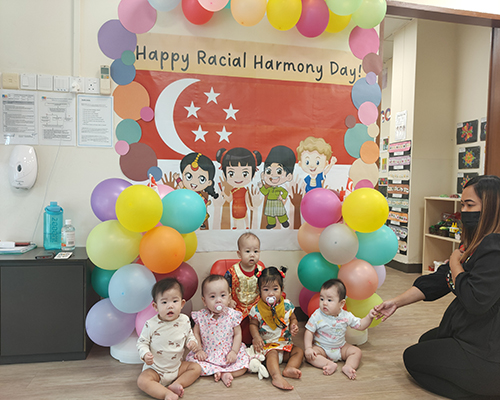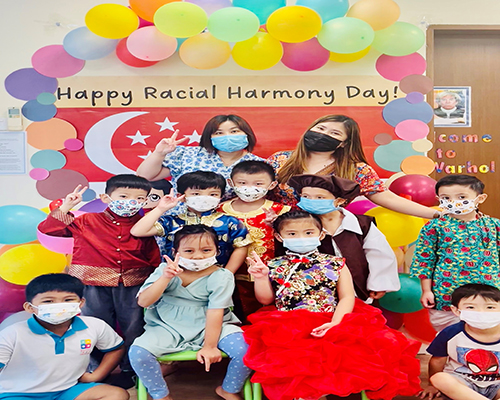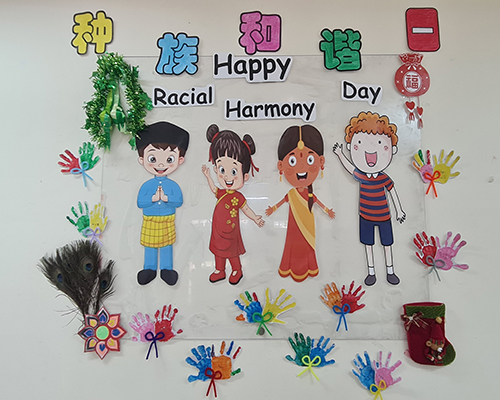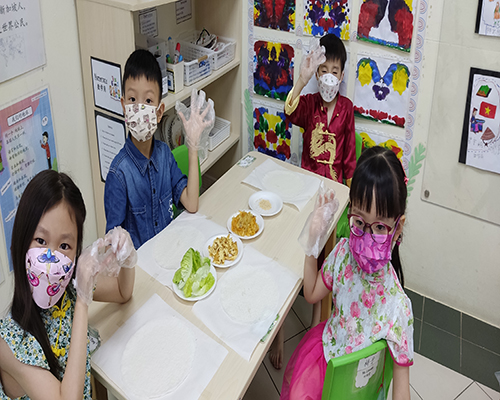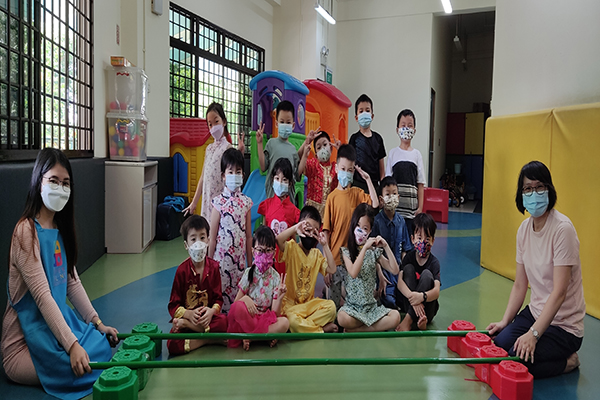 Our Super Talent Childcare children from Ang Mo Kio, Membina and Macpherson 122 celebrated Racial Harmony Day on 21st July 2022.
The children dressed in different ethnic costumes participated in traditional games, tasted food of different cultures and greatly pleased the children.
No matter how diverse our society is, they understand the significance of living in peace and harmony.