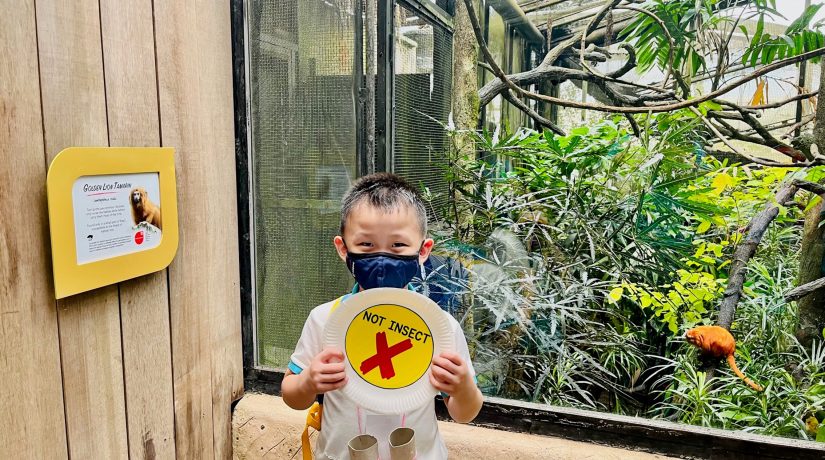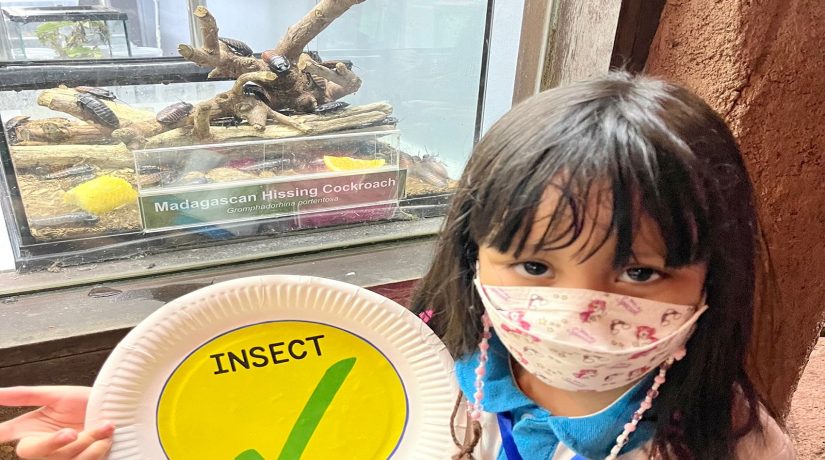 Our Kindergarten 1 and 2 children from Super Talent Childcare Ang Mo Kio visited the Singapore Zoo as part of their Innovation Grant Project (IGP) programme. This project is initiated to improve the quality of pre-school programmes, teaching-learning practices and to foster a culture of innovation and reflective practices.
In this project, the K1 and K2 teachers worked with Mandai Wildlife Group and educators at Singapore Zoo to provide meaningful and fun activities for children.
After exploring the Fragile Forest with Mandai Wildlife Group virtually on 7th June 2022, children had a first-hand experience of animals such as Malayan flying fox, jungle nymph, and lesser mouse deer during the zoo trip.
The learning journey provided an enhanced educational experience beyond the classroom setting.