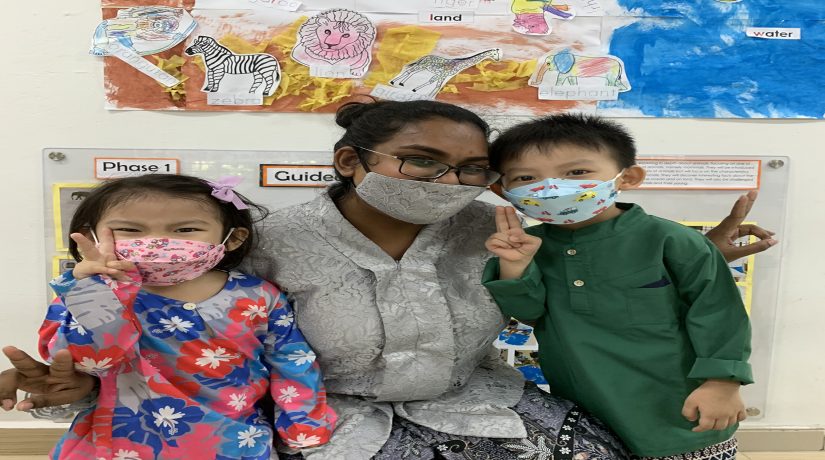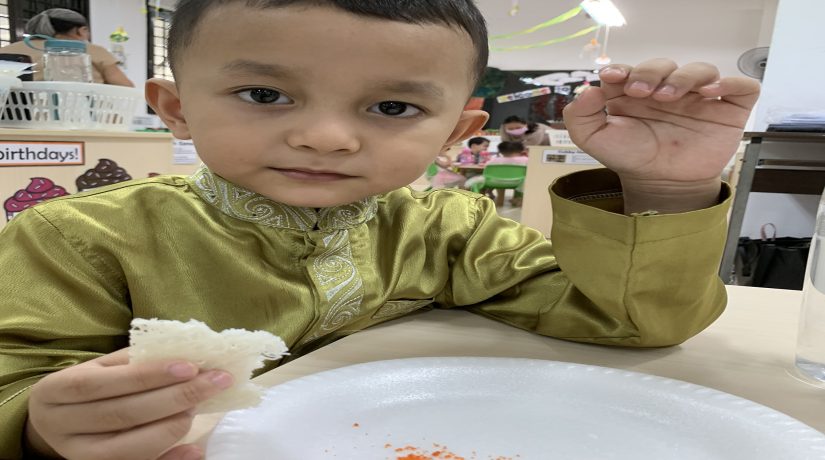 We wish all our Muslim friends and families a blessed and joyous celebration.
                                 Selemat Hari Raya Aidilfitri To All !!
Super Talent Childcare Ang Mo Kio and Macpherson 93 children are excited to celebrate the festival with the friends at school.
The children loved the dance, songs, games and have prepared beautiful craft for their families.
They also tasted different types of Muslim food and appreciate their friendship with different ethnic children.