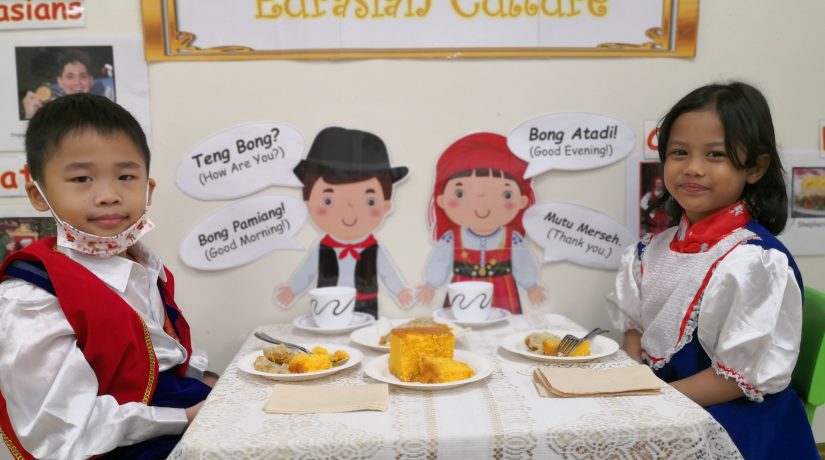 Happy Racial Harmony Day!
Our little ones from Super Talent Childcare Centres  dressed in beautiful ethnic costumes, played different traditional games, tasted food from different cultures and danced to different songs.
This Racial Harmony Day Celebration taught the children the importance of racial and religious harmony in Singapore's multicultural and multi-ethnic society.