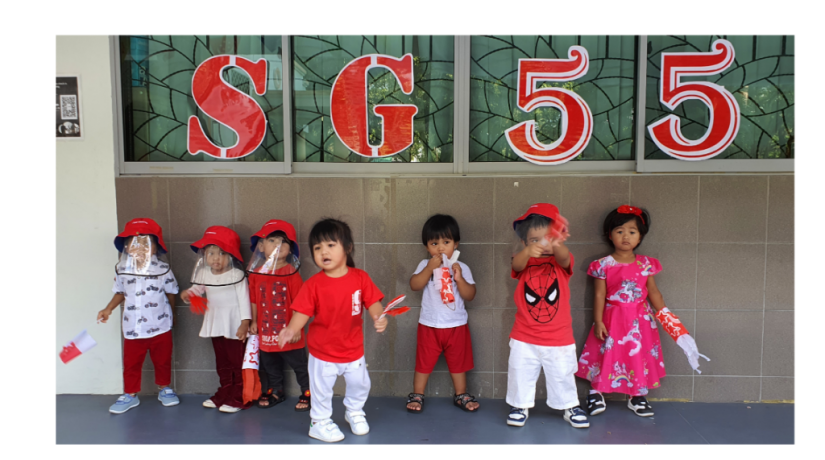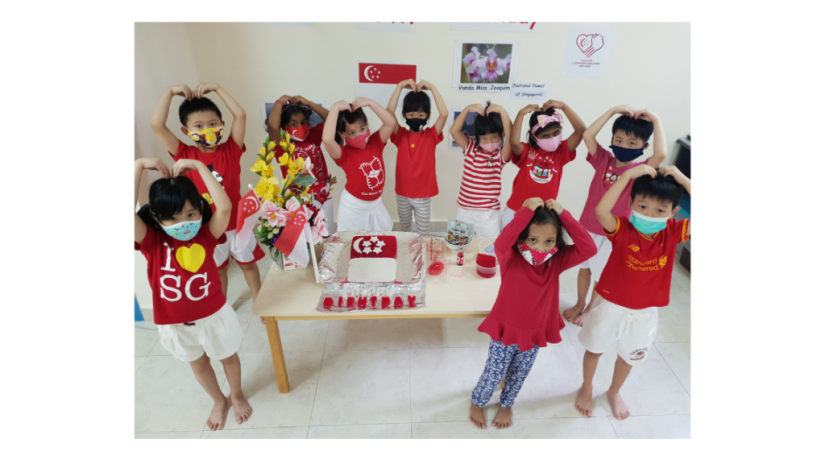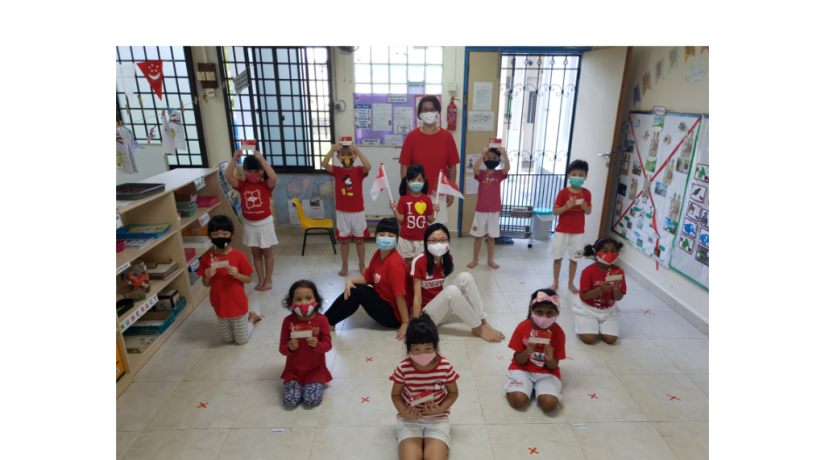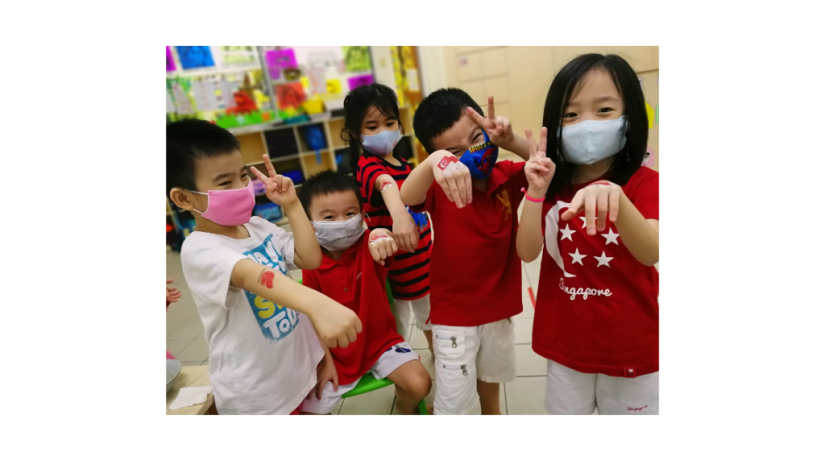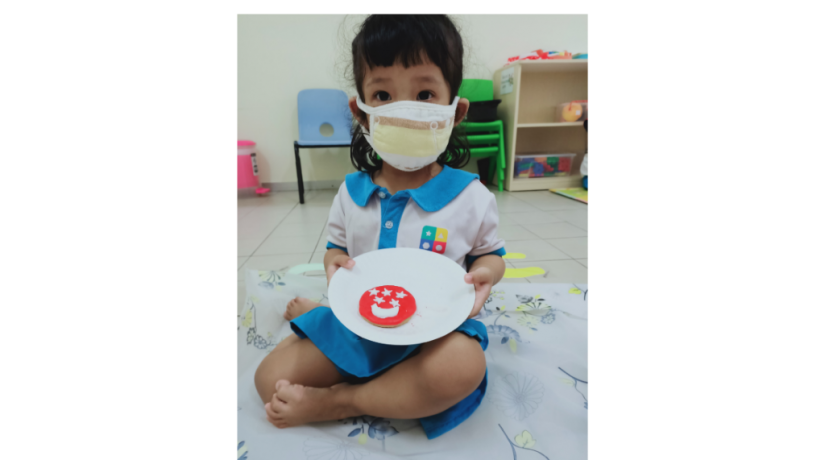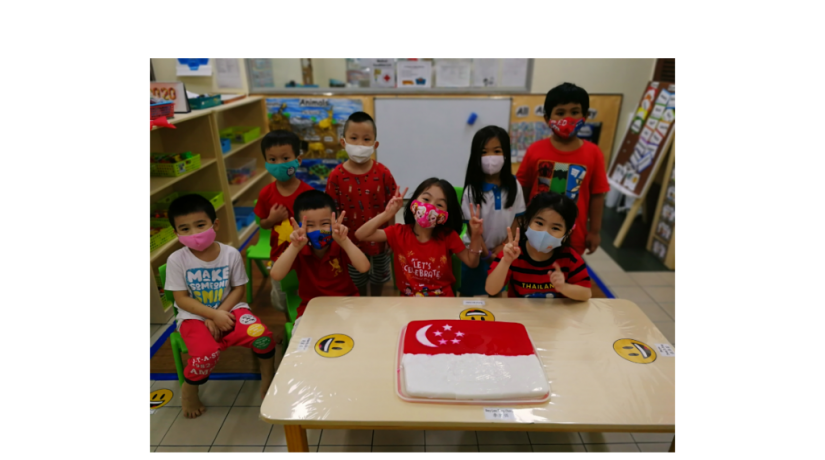 Amid COVID-19 Pandanmic, NDP2020 will be brought into every Singapore home. Many familiar favourites will move across Singapore throughout the heartlands.
National Day of Singapore is celebrated every year on August 9, in commemoration of Singapore's independence from Malaysia in 1965. This holiday features a National Day Parade, an address by the Prime Minister of Singapore, and fireworks celebrations .
The super kids from Super Talent Childcare celebrated with activities such as tattooing, art and craft such as 'our Singapore bag' as well as songs and dance from different classes.