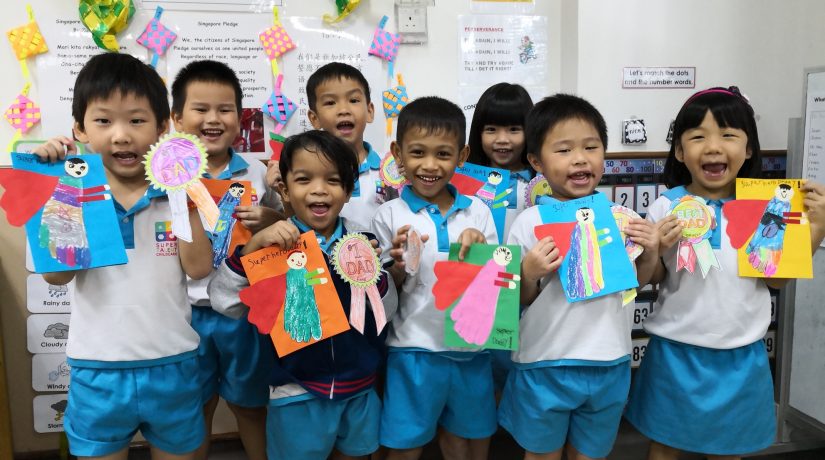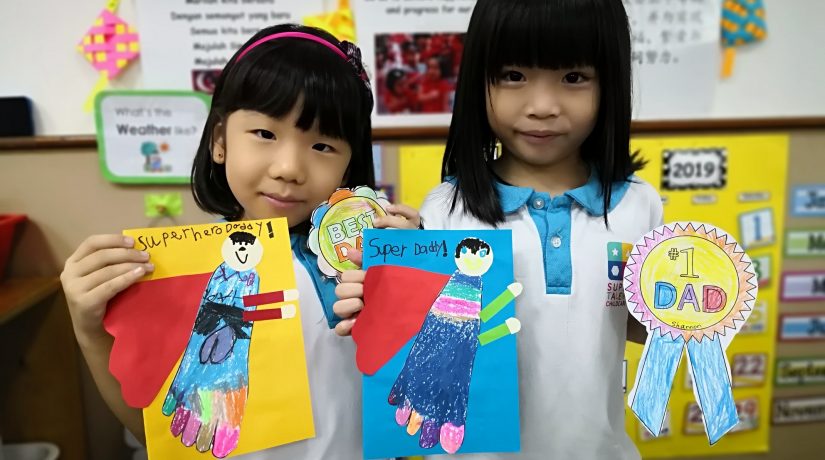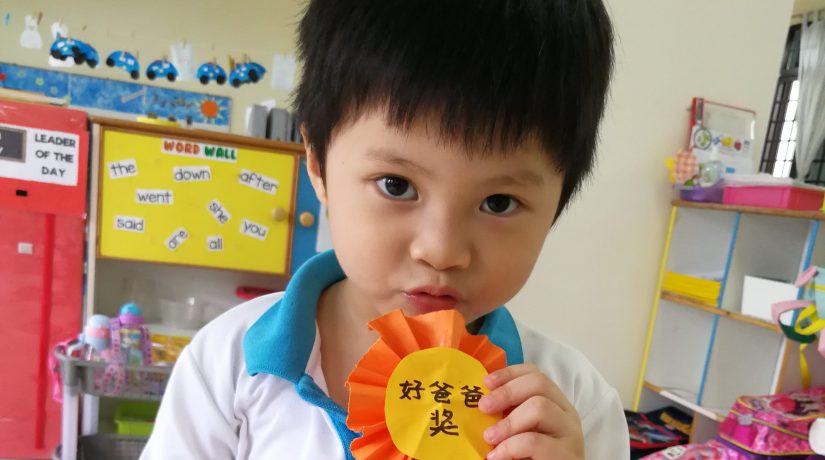 Hari Raya Puasa marks the end of the fasting month of Ramadan. It is a time of forgiveness and strengthening of bonds amongst family members and relatives. Following right on the heels of Hari Raya Puasa, this year, was Fathers' Day!
On 14 June 2019, our children from Super Talent Childcare Centres, together with families (especially their fathers!) came together for a combined celebration of both occasions!
The event started off with children from different grades surprising their loved ones with song and dance performances. Leading off from the mirth and laughter, the main activity 'COOKies With DAD!' commenced! Our children and their families pondered and bonded over the recipe to create cornflake honey cookies.
With full hearts – and stomachs – they took turns at the beautifully set-up photo booth, making it a day to remember!