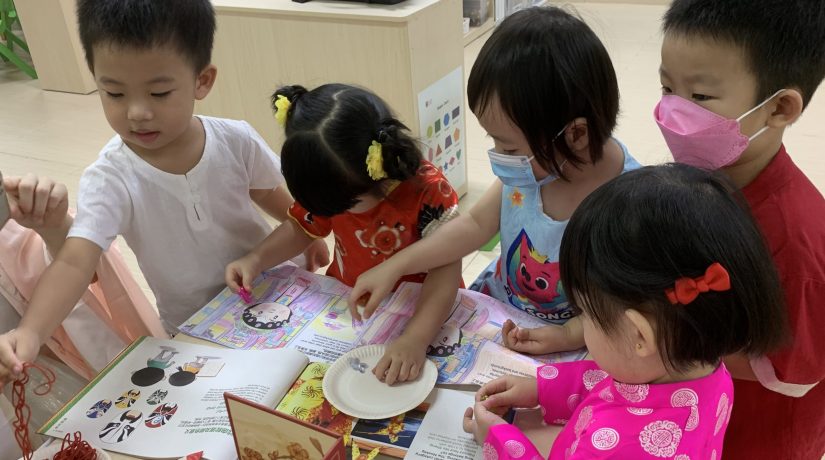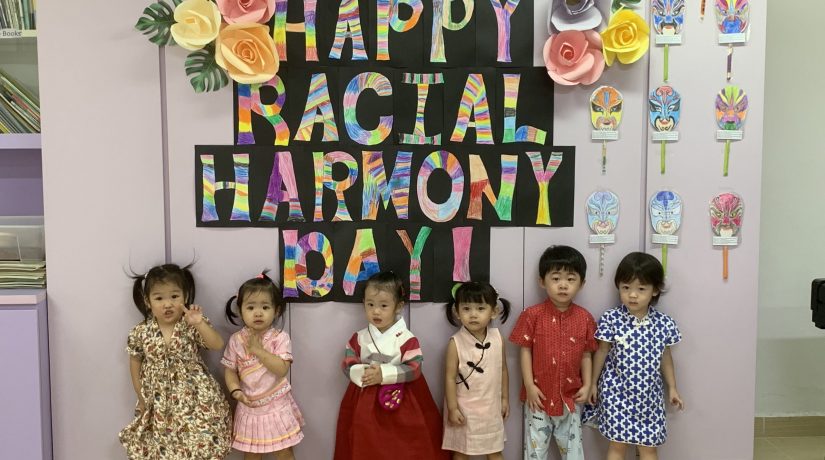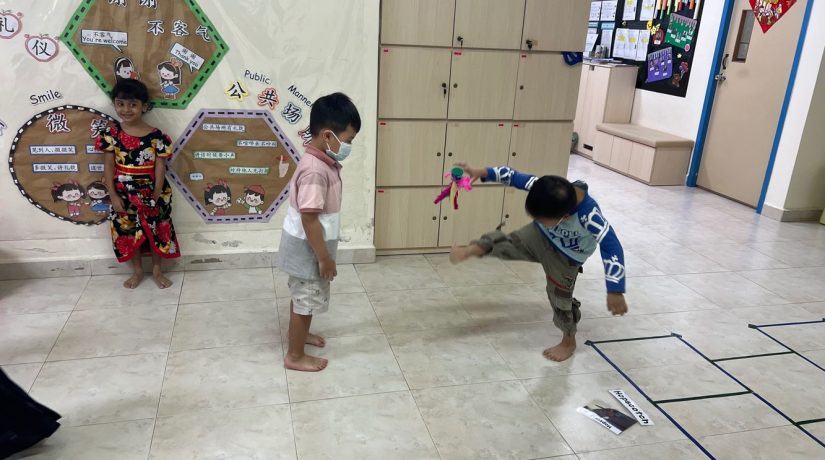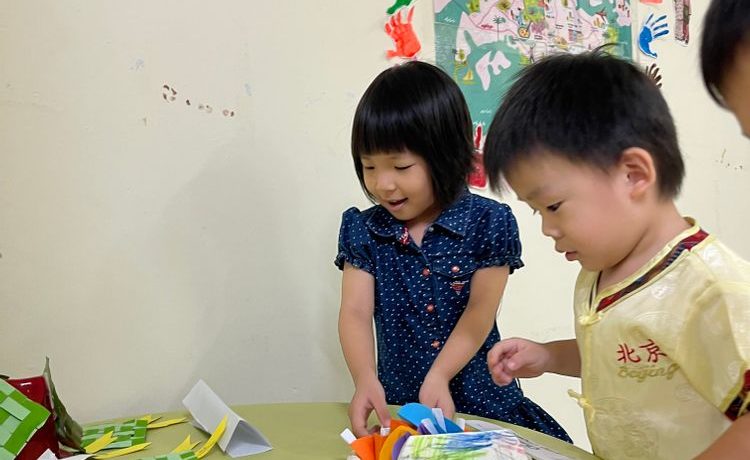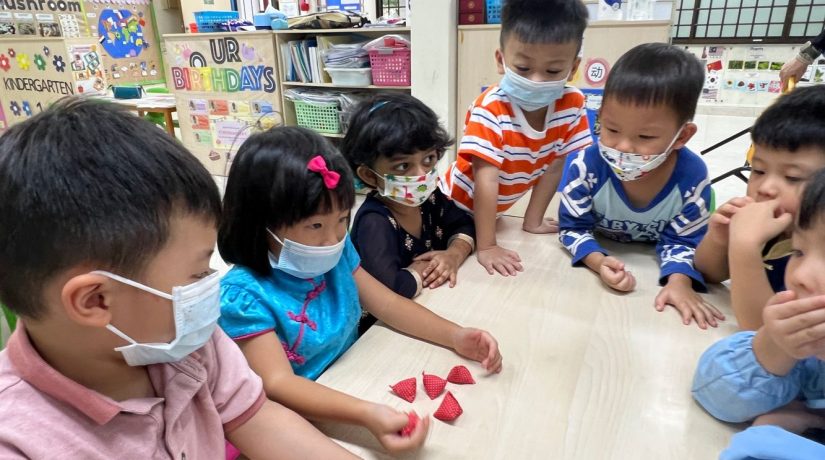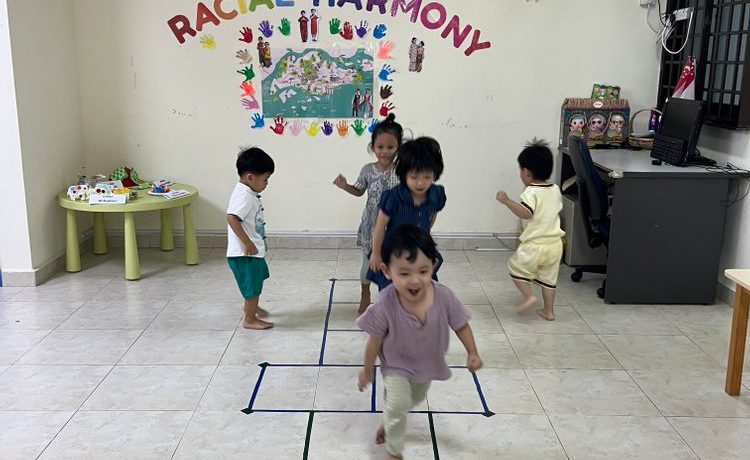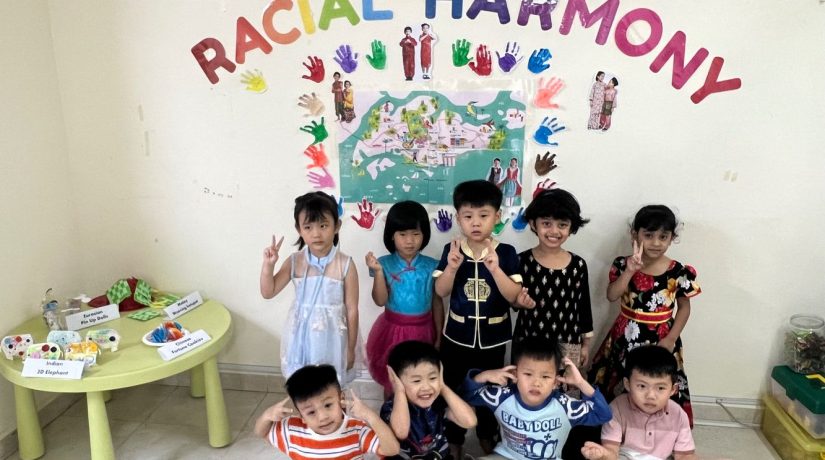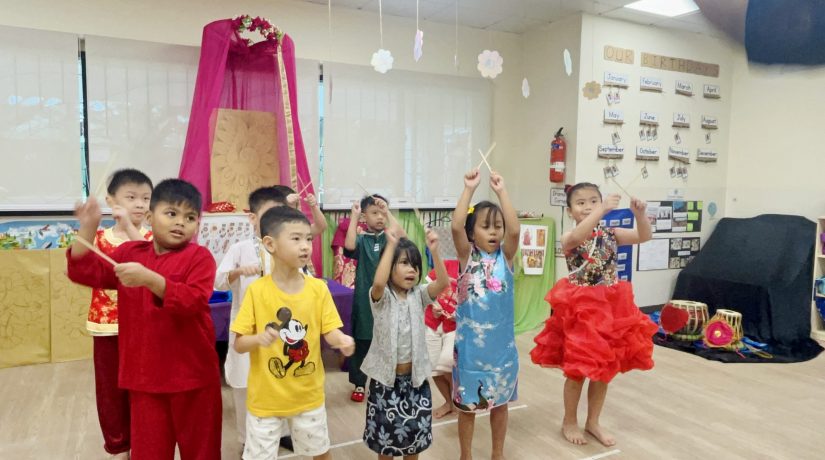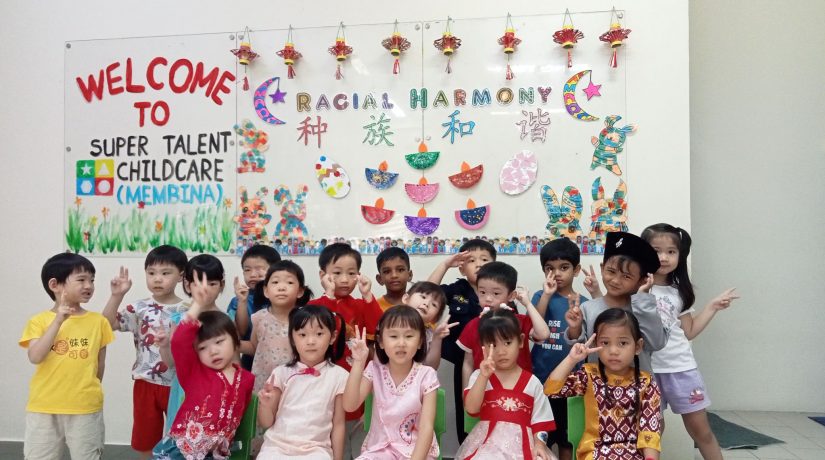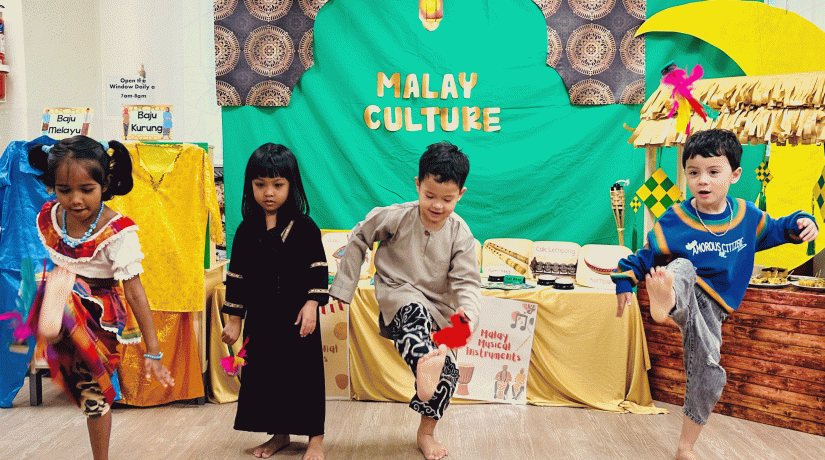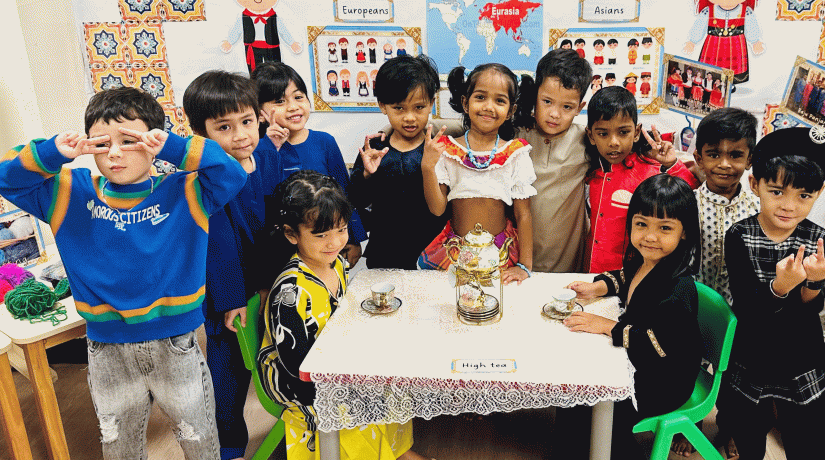 Children from Super Talent Childcare were introduced to why we celebrate
The children learned and experienced the customs, traditions, and cuisines of different ethnic groups through various activities.
Children dressing up in beautiful costumes allow new bonds to forge between people of different backgrounds with the understanding that their race and religion are being respected.
Our children appreciate different cultures as they participate actively in all activities promoting diverse cultures.