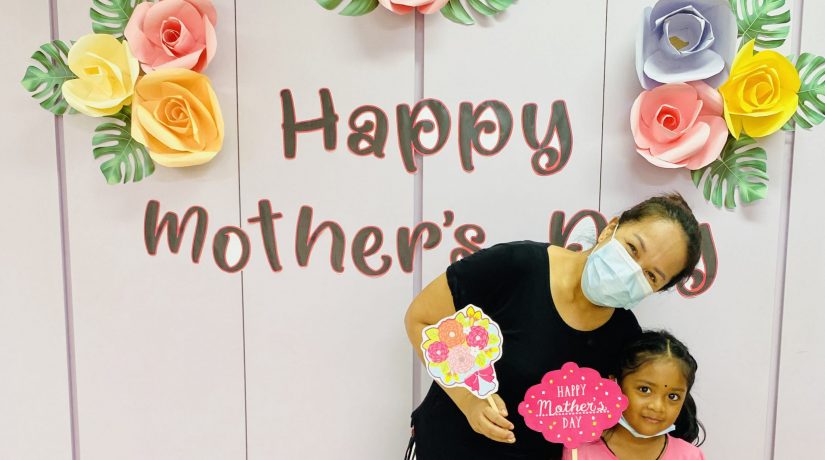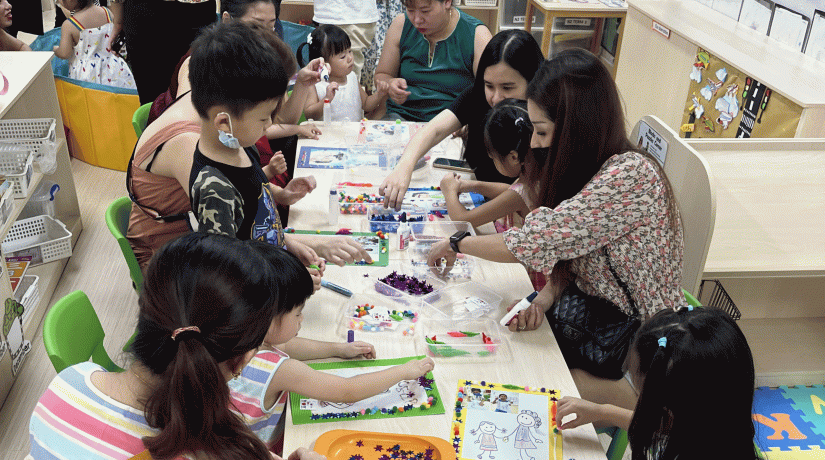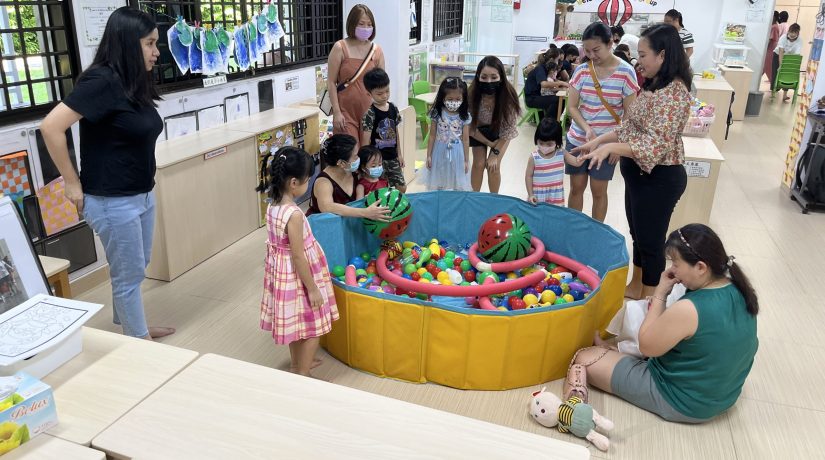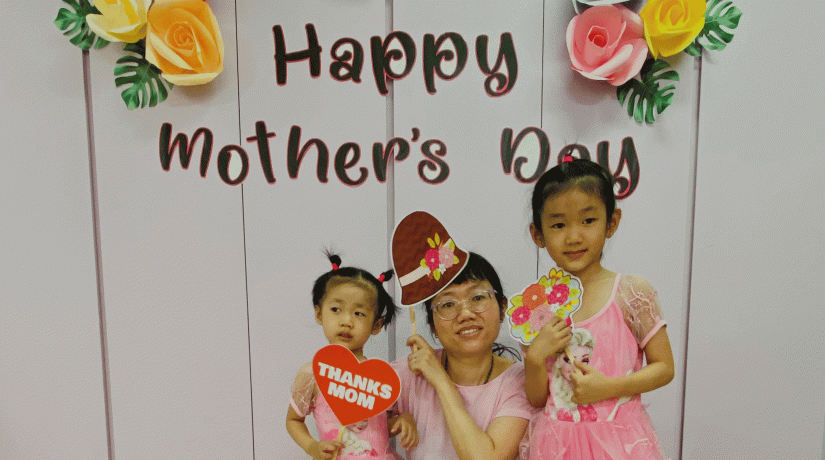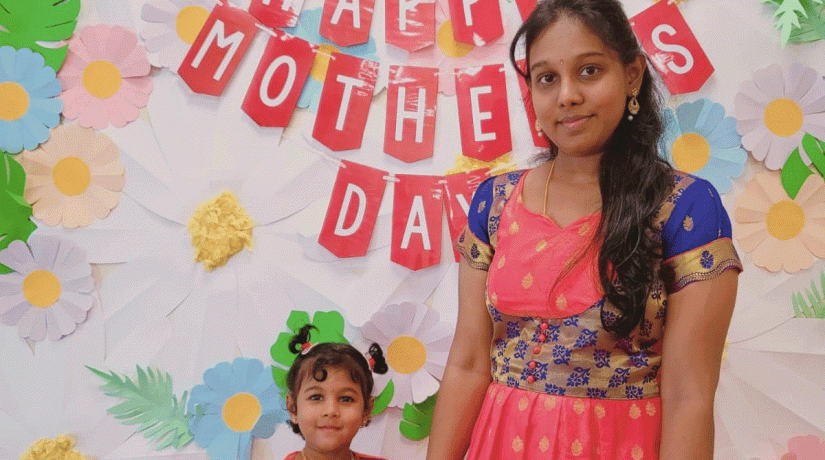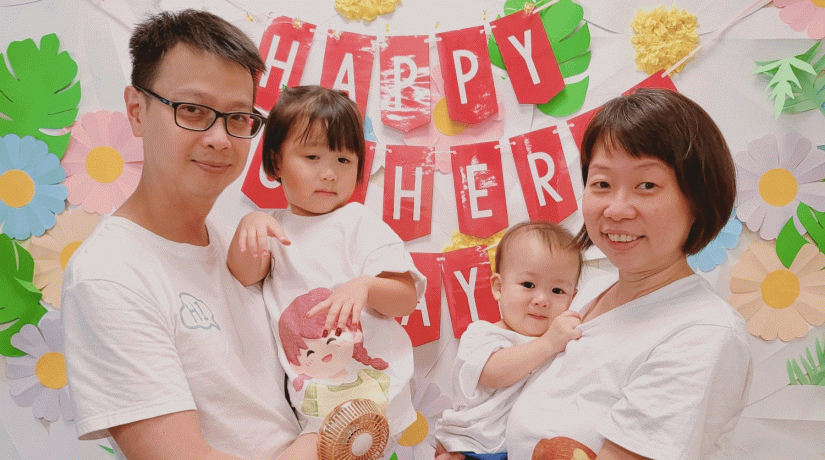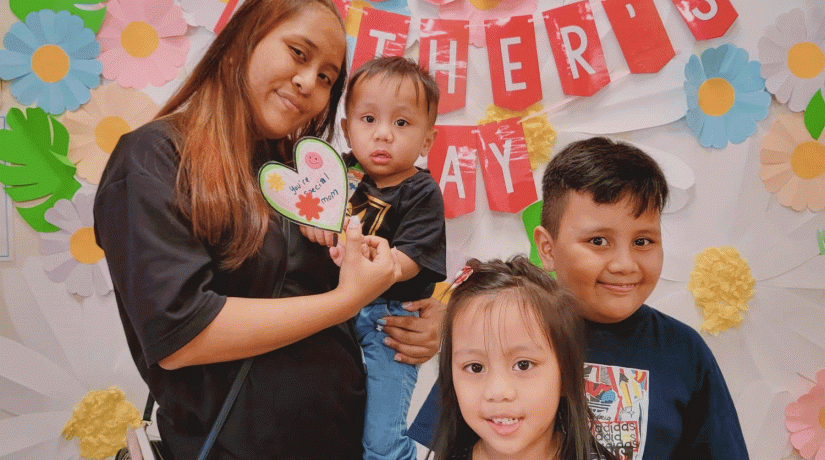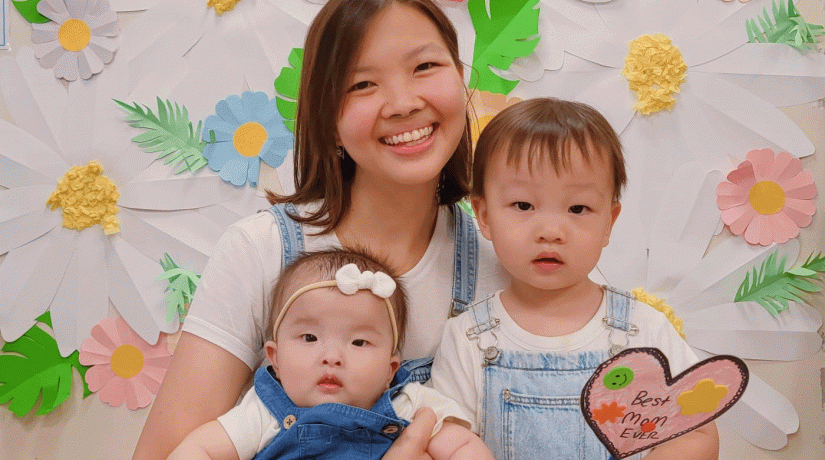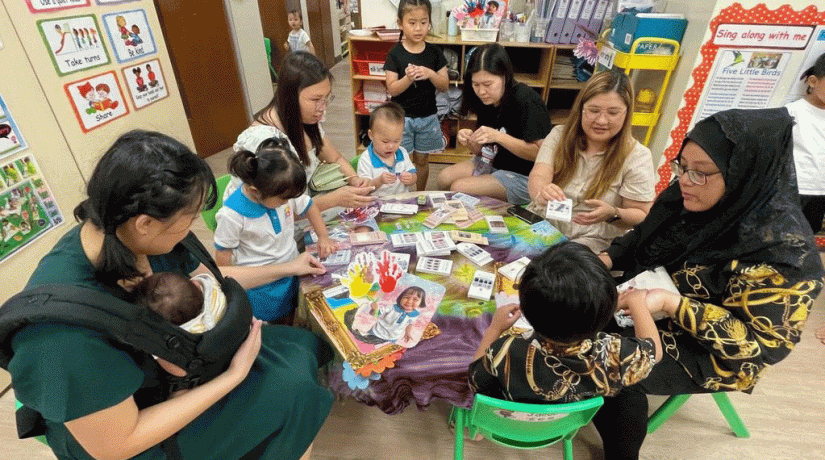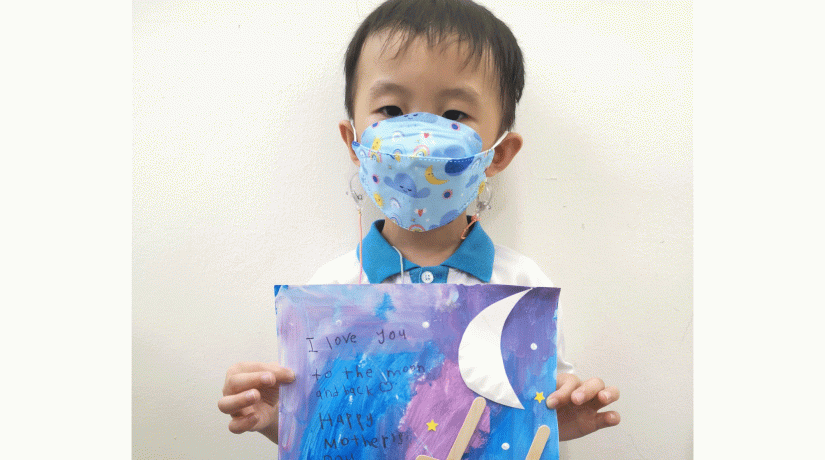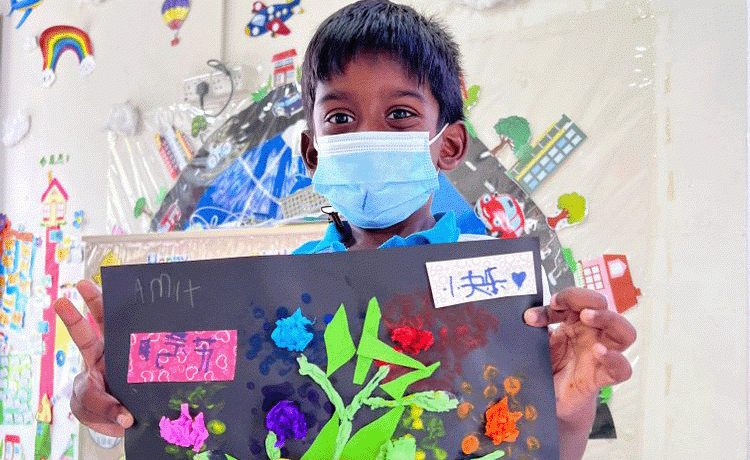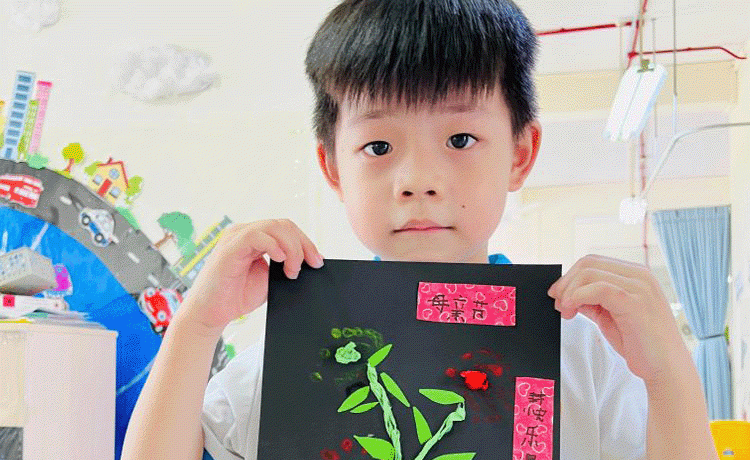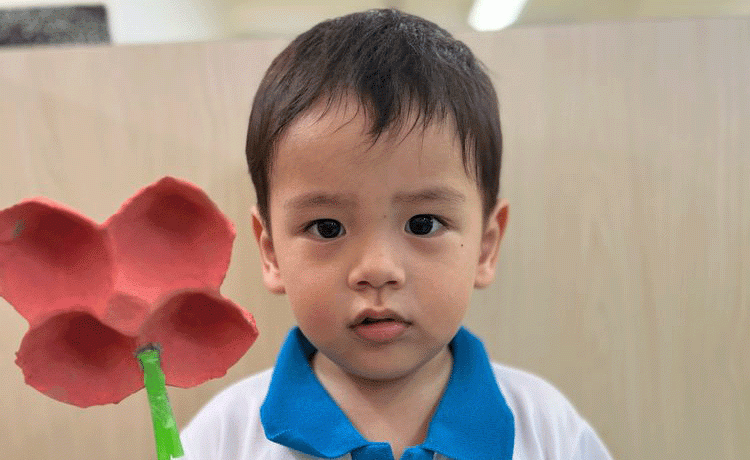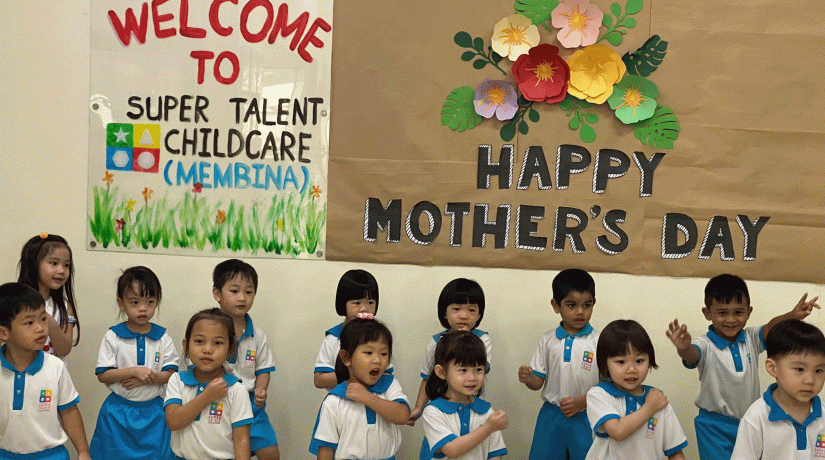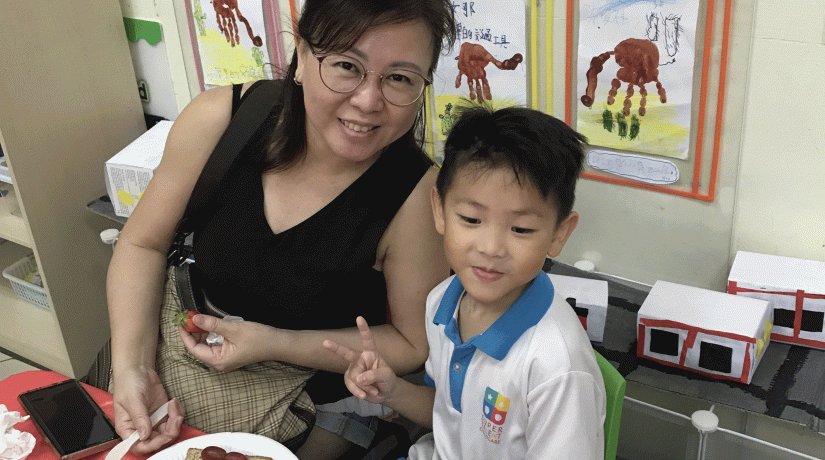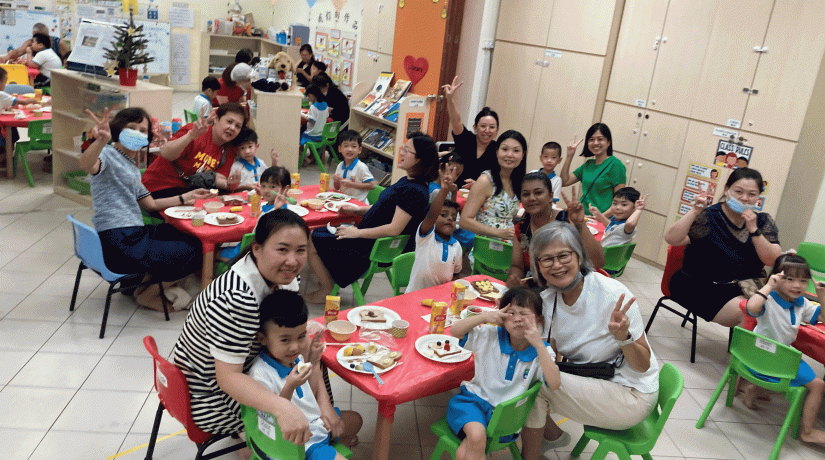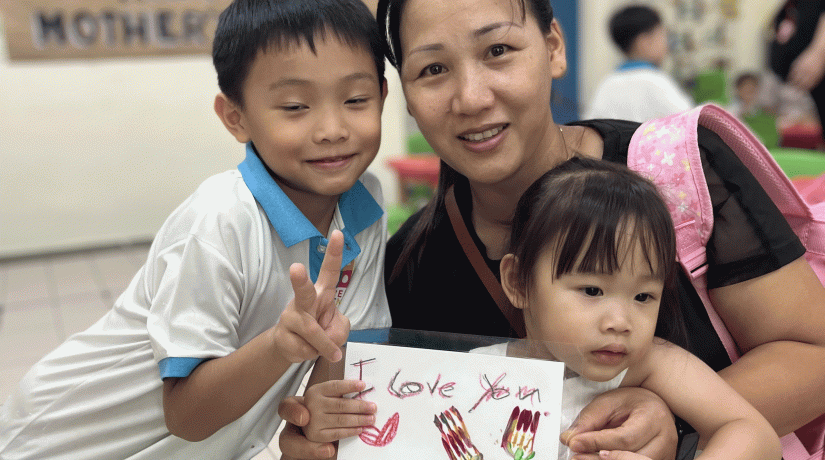 HAPPY MOTHER'S DAY, 2023
Our Super Talent Childcare children at the 4 Centres had a wonderful time preparing Mother's Day Crafts, making delicious treats, and playing games with their mummies.
The children treasured the bonding moments with their mummies and appreciated the love their mummies gave to each of them.
We love you very much!