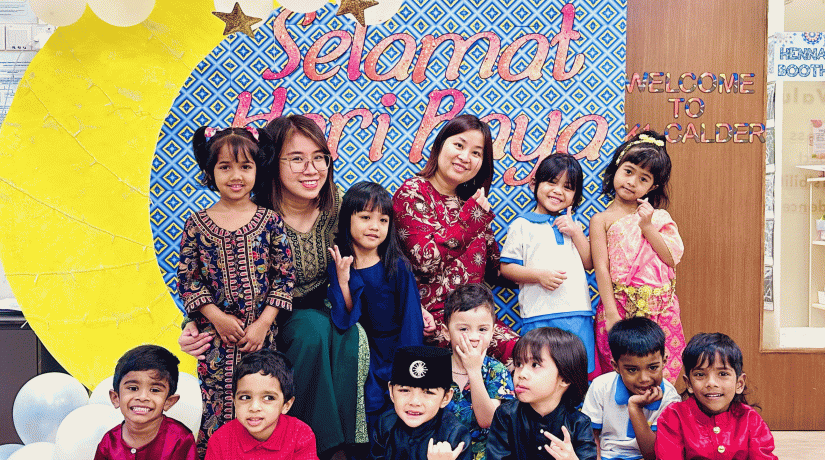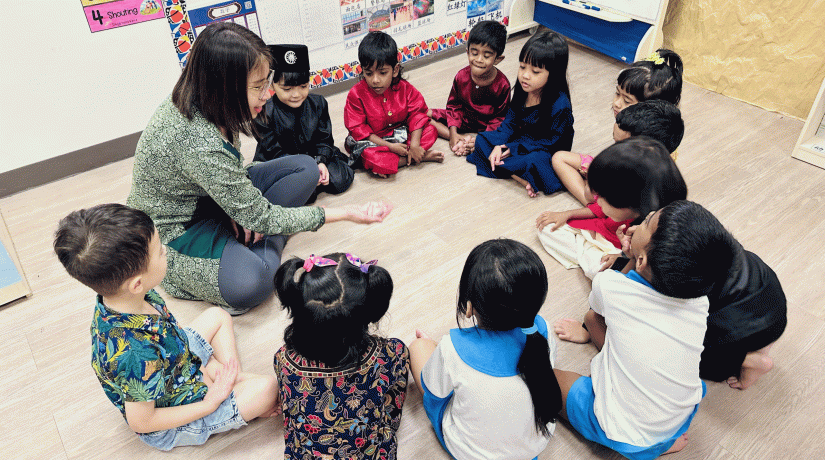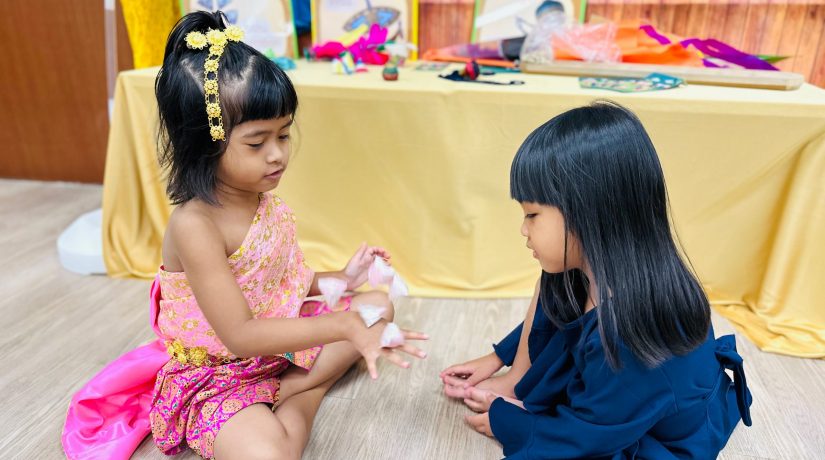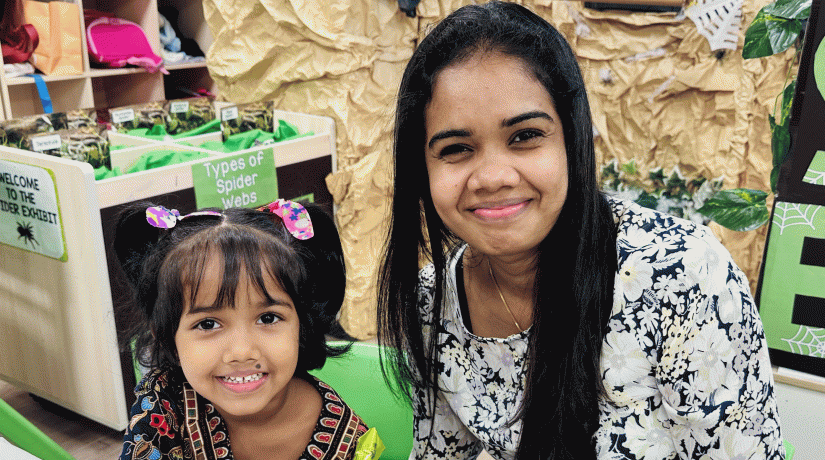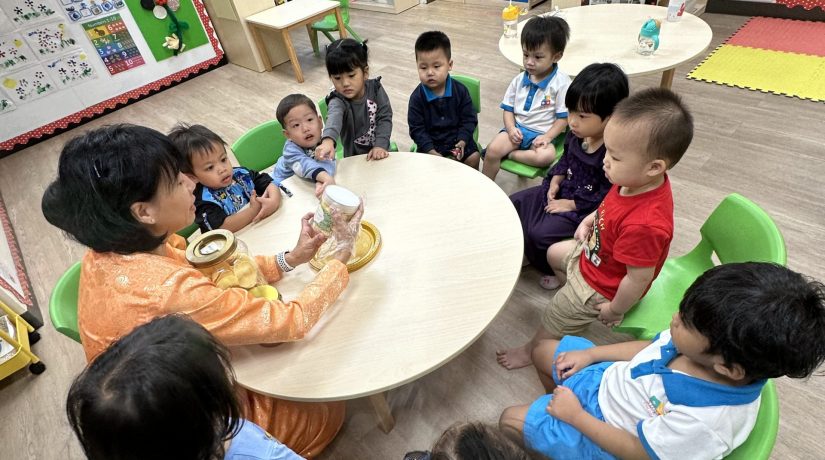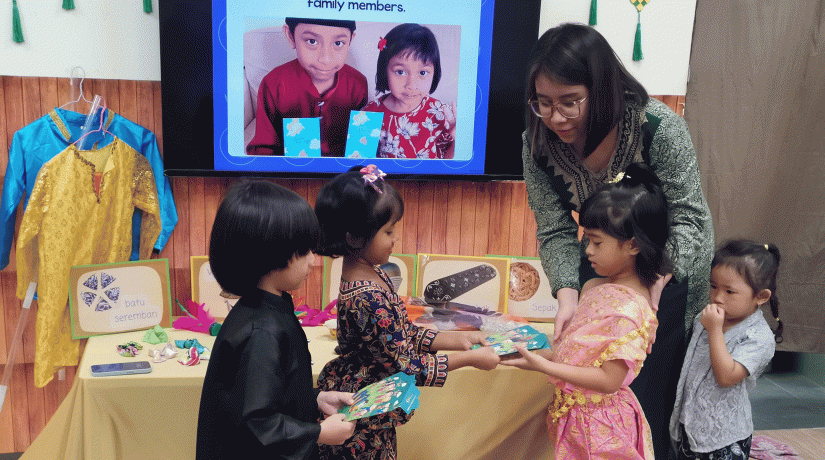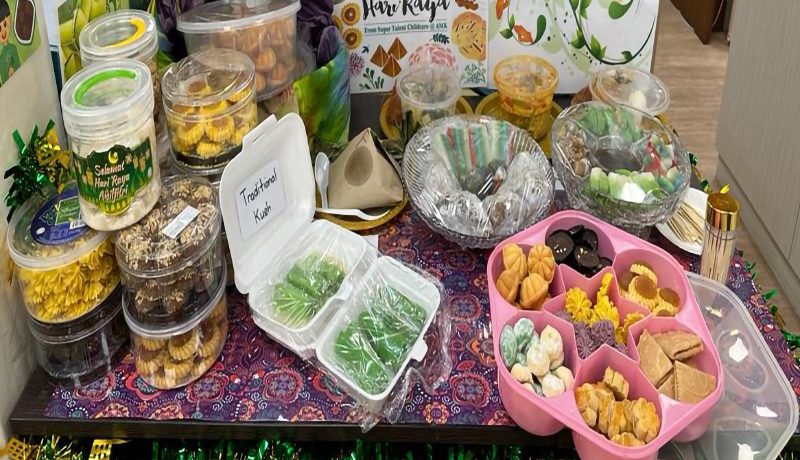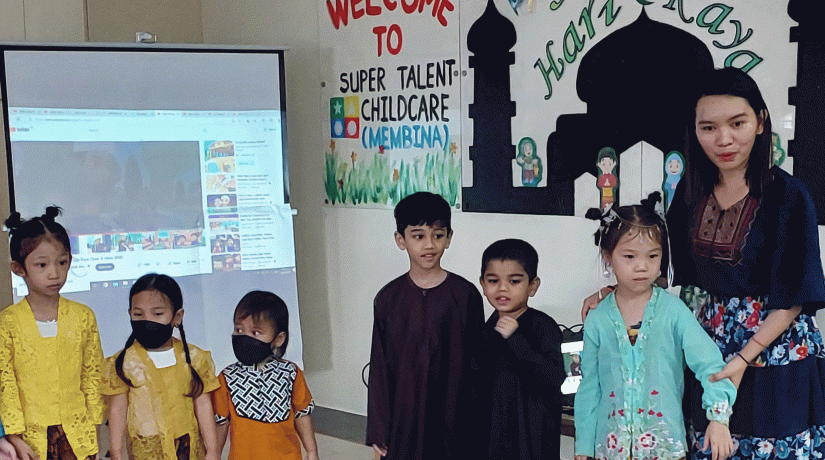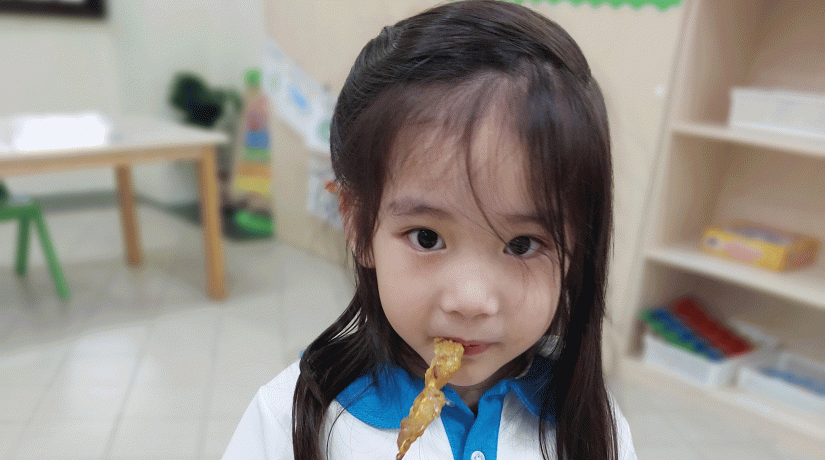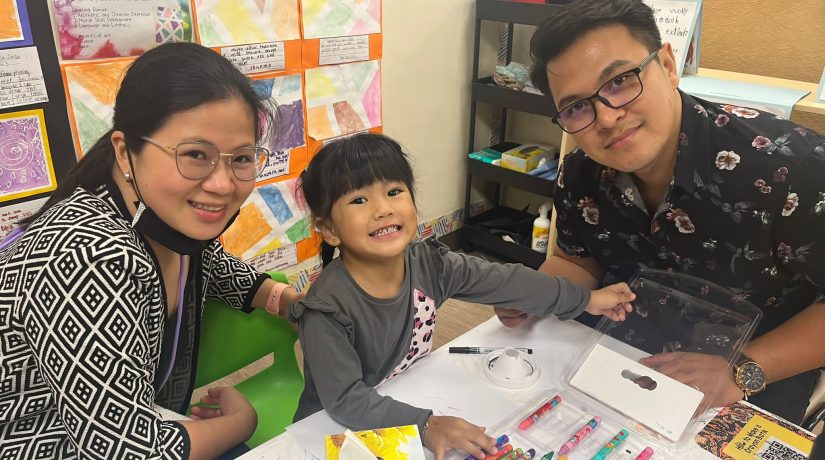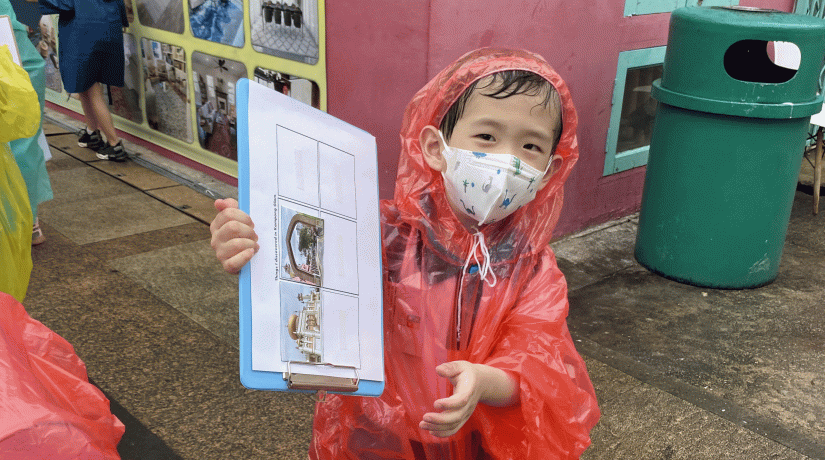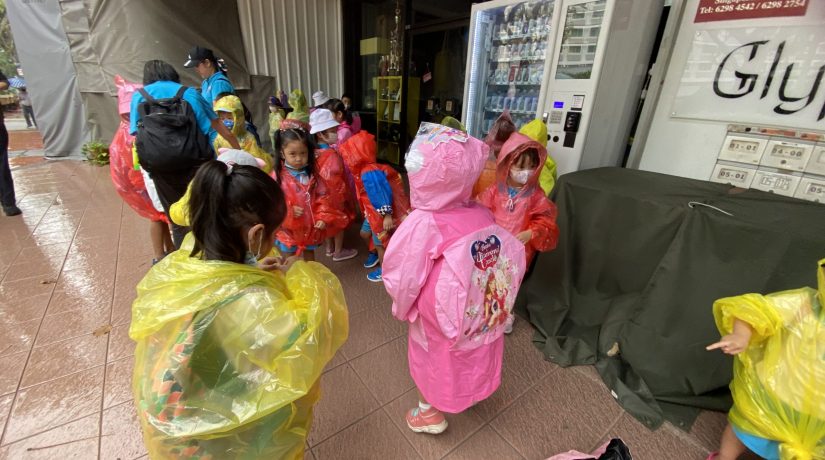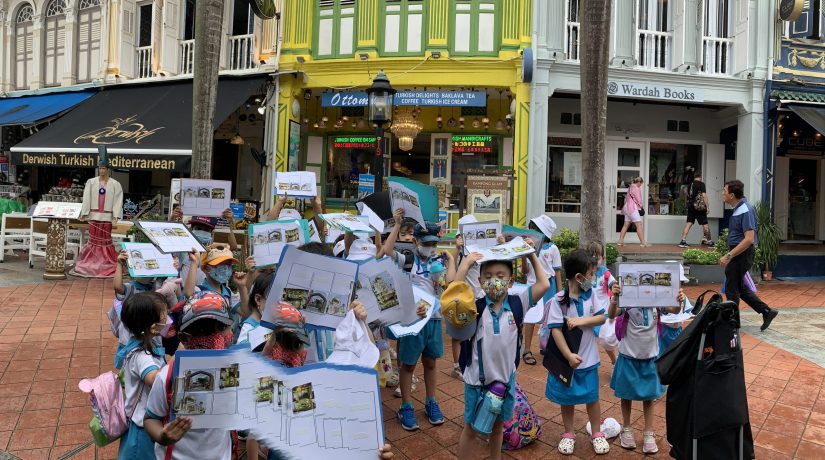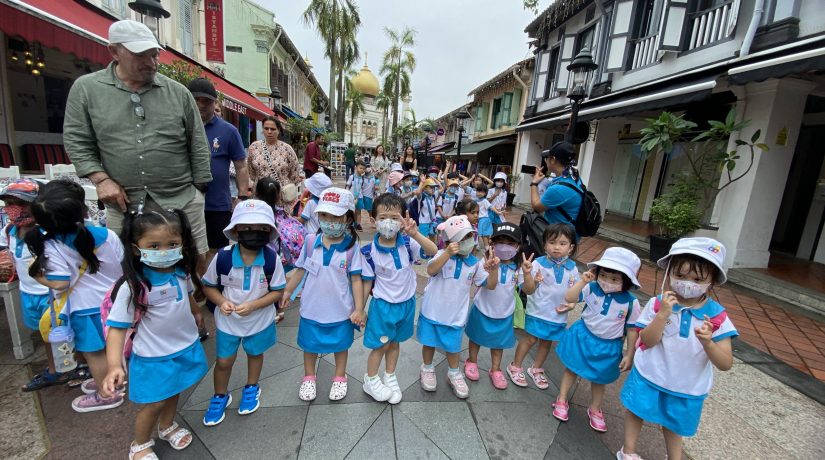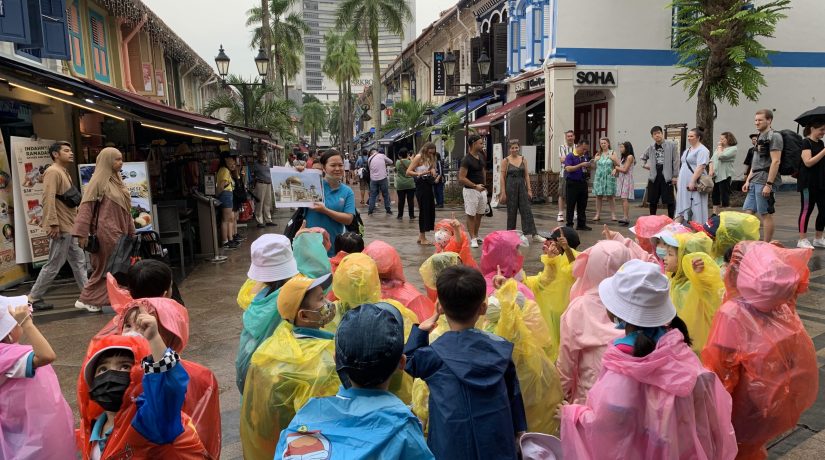 Our Super Talent Childcare Centres' children have a wonderful learning experience about the customs and traditions of the Hari Raya festival. 
To mark this special day for the children, they get to understand and immerse themselves in the rich Malay culture through activities such as Malay Dance, the art of Henna, the creation of Batik painting, and a sensory taste experience in trying the goodies kuehs and other Malay food as well as a fun experience in playing with the traditional Malay games as well as learning journey to Kampong Glam.
Indeed it is an enjoyable Hari Raya Celebration for all at the Centres.