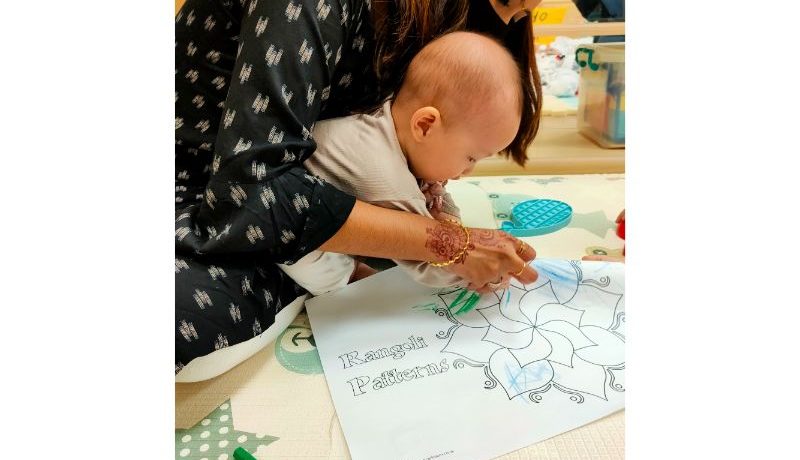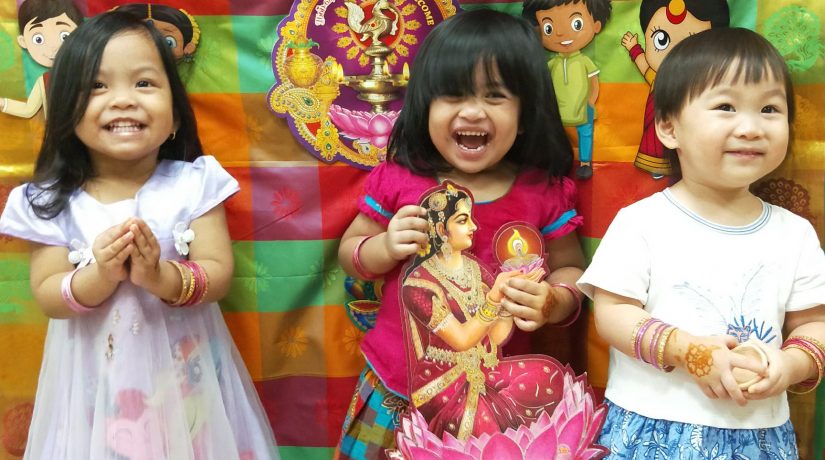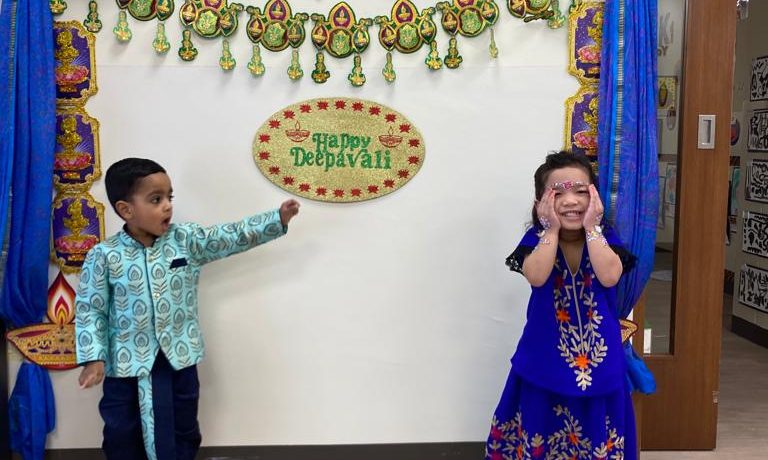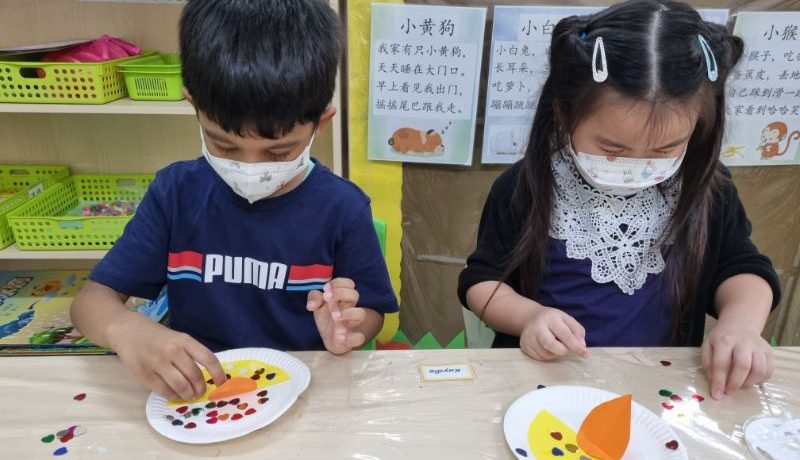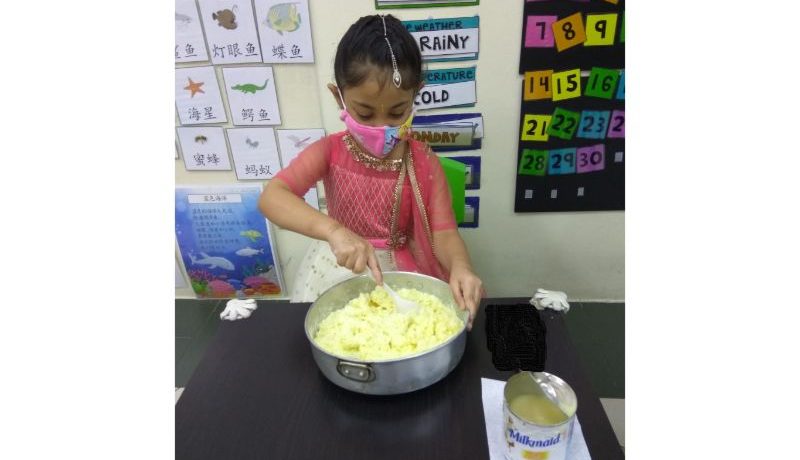 Children from Super Talent Childcare Centres watched a short video clip on why and how Deepavali is celebrated. Through discussions and stories, children had an opportunity to explore the Indian culture and learn about the significance of the " Festive of Lights".
Children decorated the Rangoli template using flower petals, created a 'Diya' by moulding clay and decorated them with sequins and other craft activities.
They loved the Henna designed by the teacher and enjoyed making milk peda and different goodies orignated from the Indian community.
They also have an opportunity to taste some Indian sweets/ snacks such a murukku and laddu.