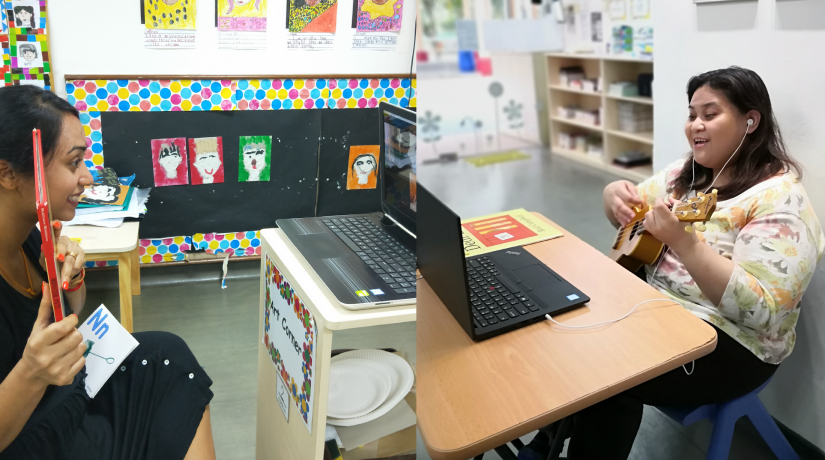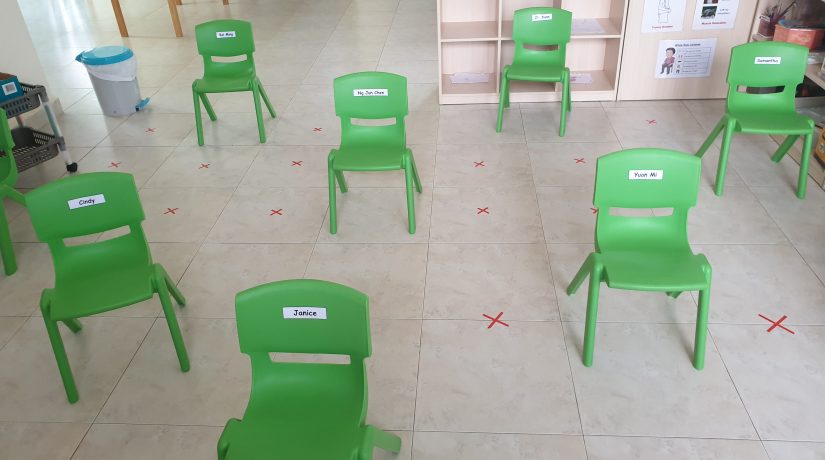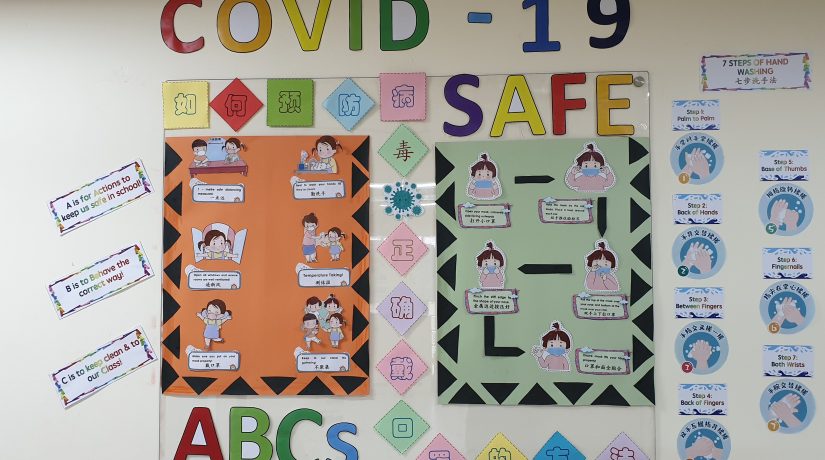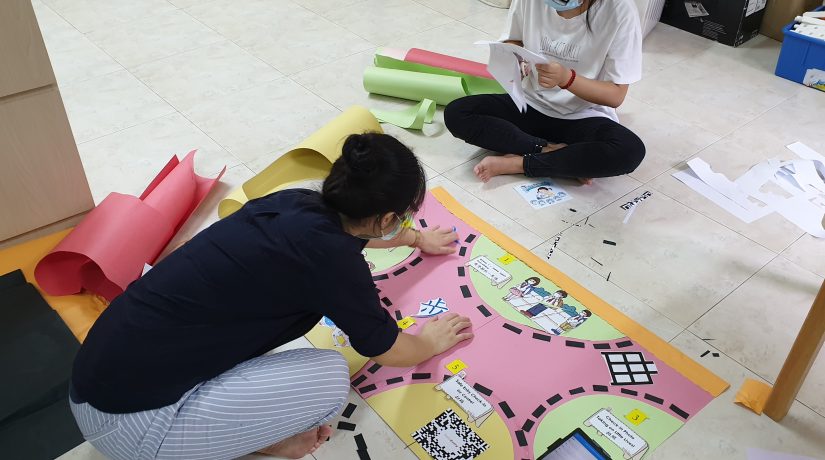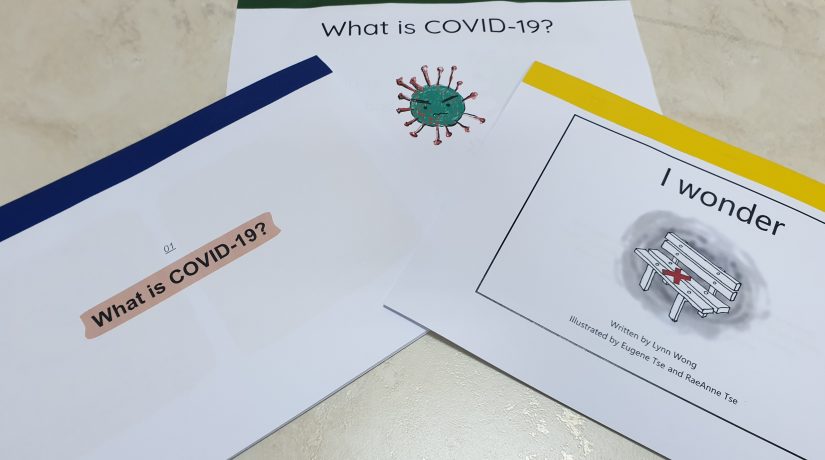 As we move into Phase 1, let us thank all our pre-school teachers for their resilience and collective efforts during the circuit breaker, where despite the Covid-19 situation, they continue to inspire. They quickly adapted to online learning and thought of innovative ways to teach and engage the children.
As we prepare for the reopening of Super Talent Childcare on 2 June, the dedicated team of teachers put in place safe management measures and ensure a clean and COVID-Safe environment to welcome the children back. They also prepared materials on precautionary measures to ensure the children know what to do when outside the house.
We have missed the little ones, and we are sure the children are looking forward to seeing their teachers and friends in person again!
Let us continue to play our part to keep the community safe! #SGUnited