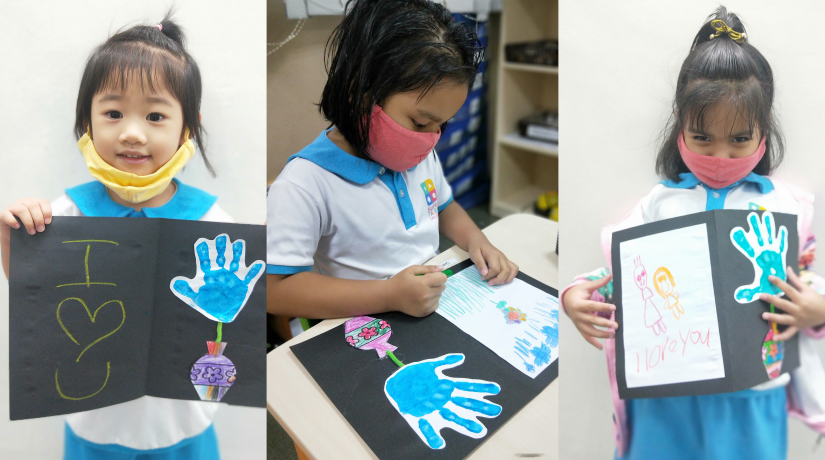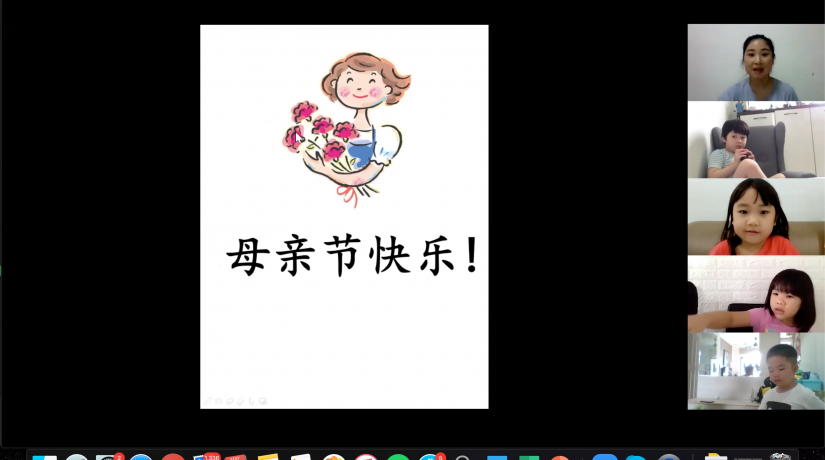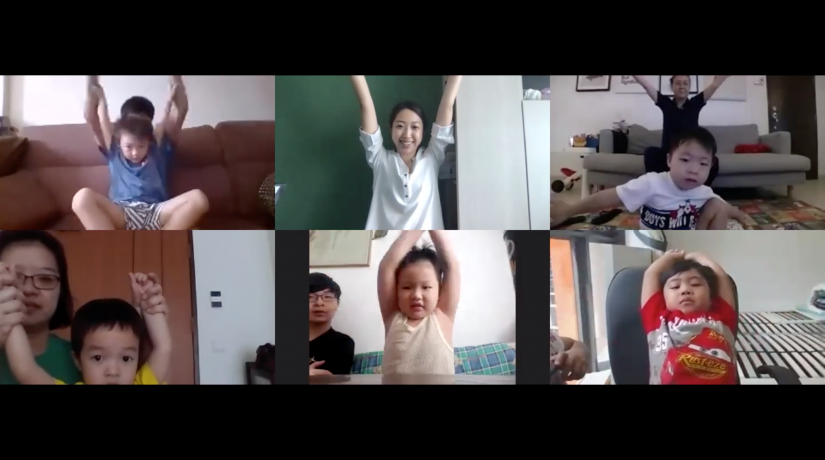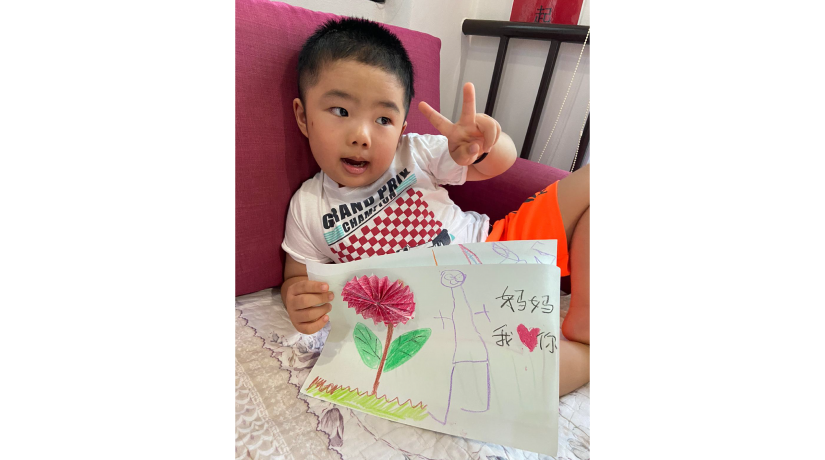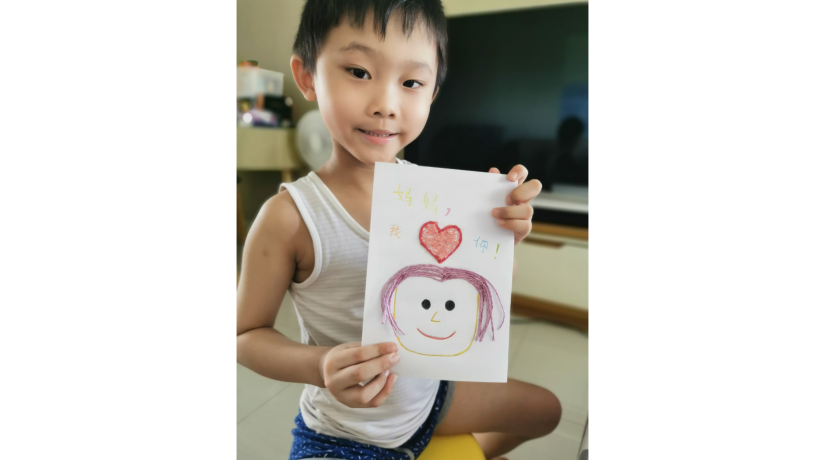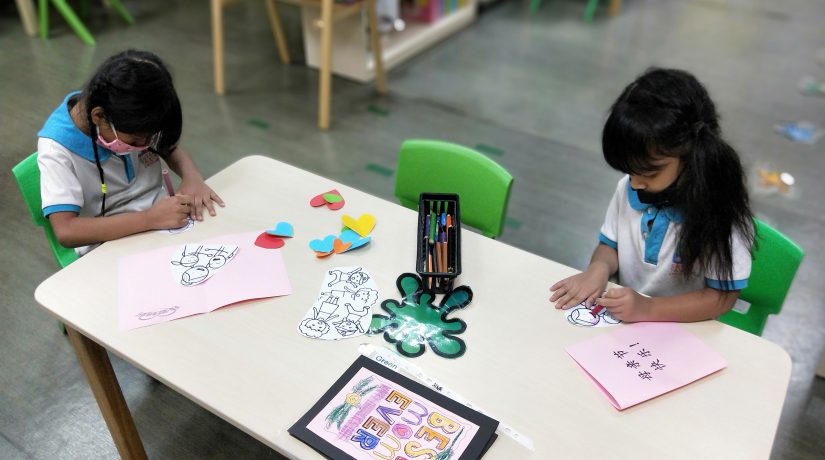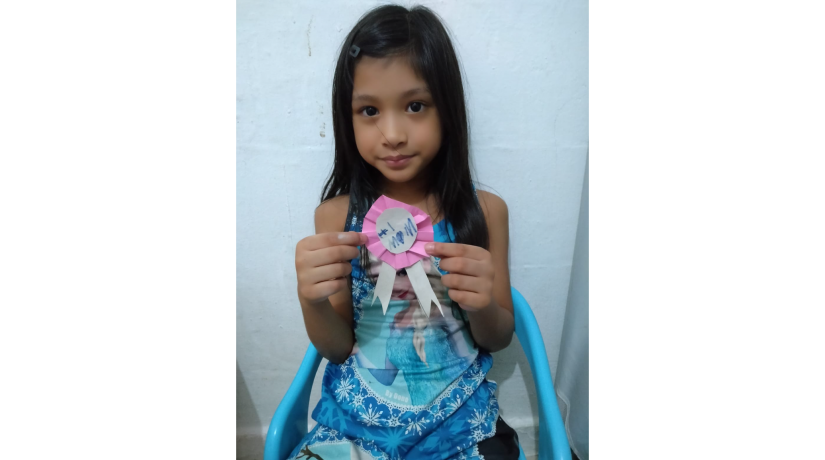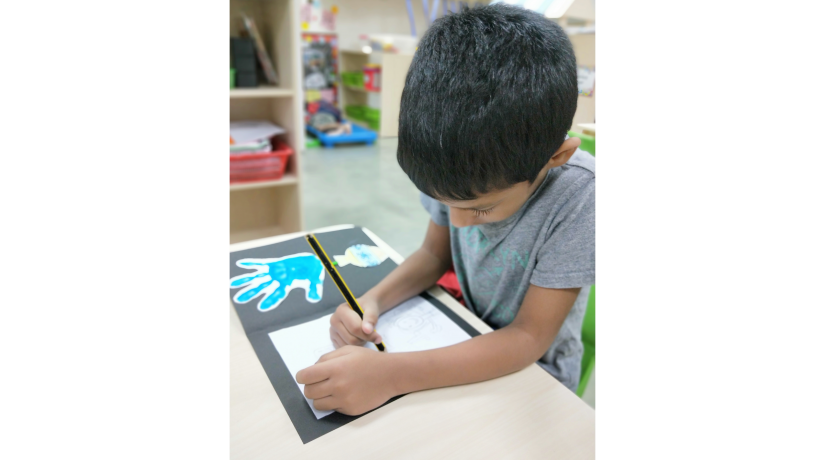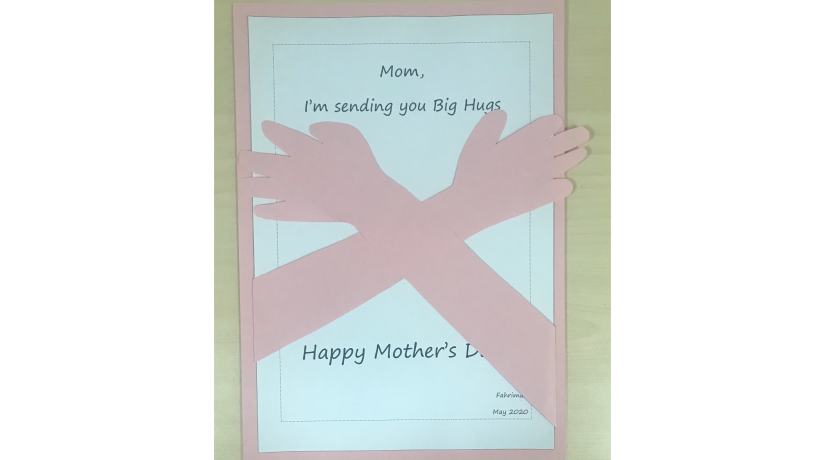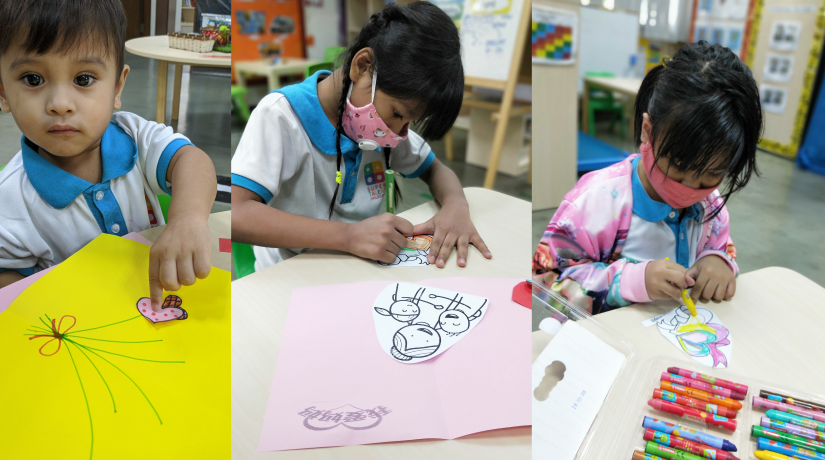 Nothing beats hearing "I love you, Mom"
This Mother's Day, besides saying these 4 special words to their mothers, the littles ones enjoyed special activities where they expressed their favourite moments with their mothers by sketching and drawing on cards.
Mummies also joined their kids in sing-along online sessions and had loads of fun as the kids show their love and appreciation to the ones who are always so selfless and forgiving.
To all the mothers out there, Happy Mother's Day, thank you for always sharing your hugs and smiles!