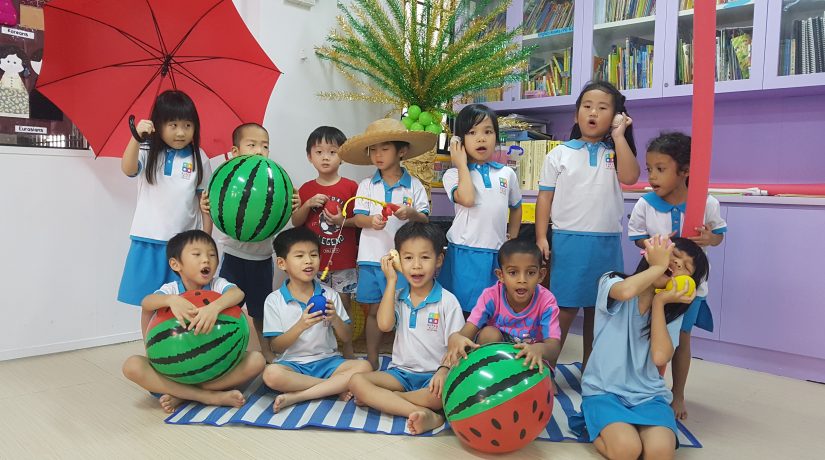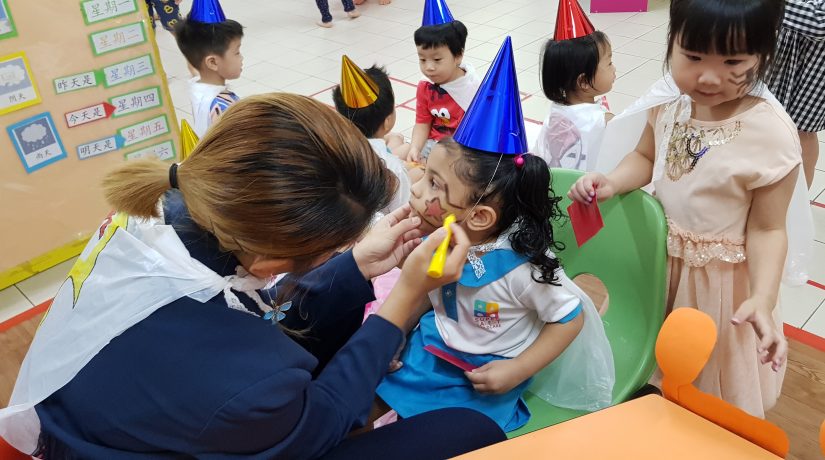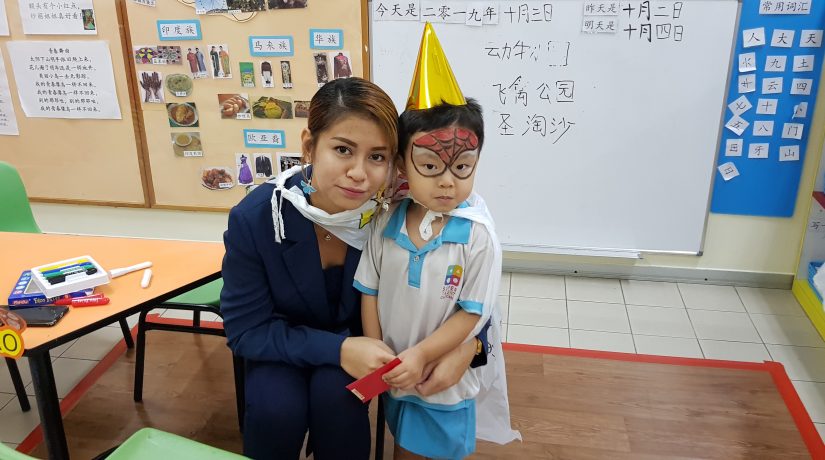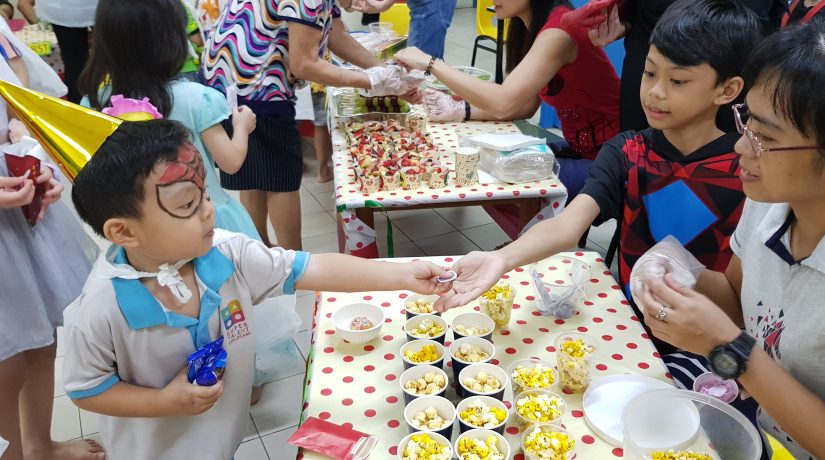 The children from Super Talent Childcare had a great time celebrating Children's Day!
Super Talent Childcare (Membina) celebrated Children's Day with a funfair themed, 'Our Little Super Heroes & Heroines' where they were engaged in activities which included face painting and cape painting. They also had the experience of purchasing food from food stalls put up together by parents and family volunteers. The celebration continued into the evening where they ended the night with a movie show.
Super Talent Childcare (MacPherson 93) celebrated Children's Day with beach themed activities where they sang along to the song 'We're Going to The Beach' and played fun games such as limbo, parachute catch and kerplunk. They also enjoyed some special afternoon snacks which included ice-cream bread with fruit punch!
Super Talent Childcare (Ang Mo Kio) celebrated Children's Day at Splash@Kidz Amaze, Singapore's first indoor water playground. It was the first time where the infants and children went out to a waterplay park. Parents were invited to join in the fun as well. All participants, especially the children had a splashing good time.