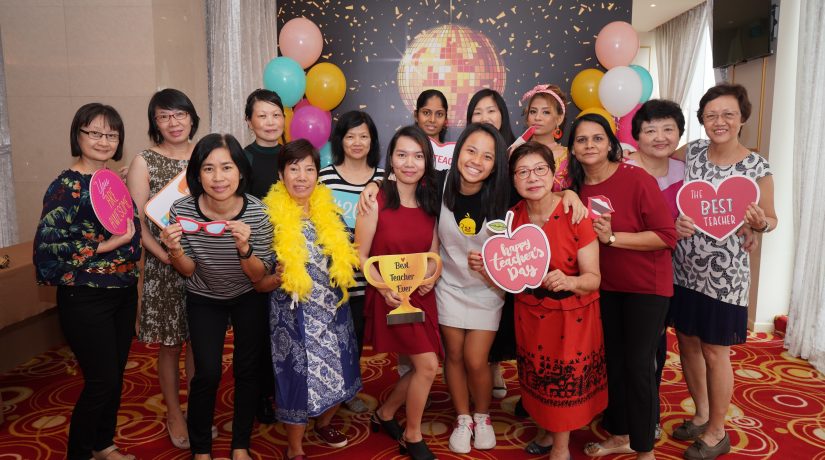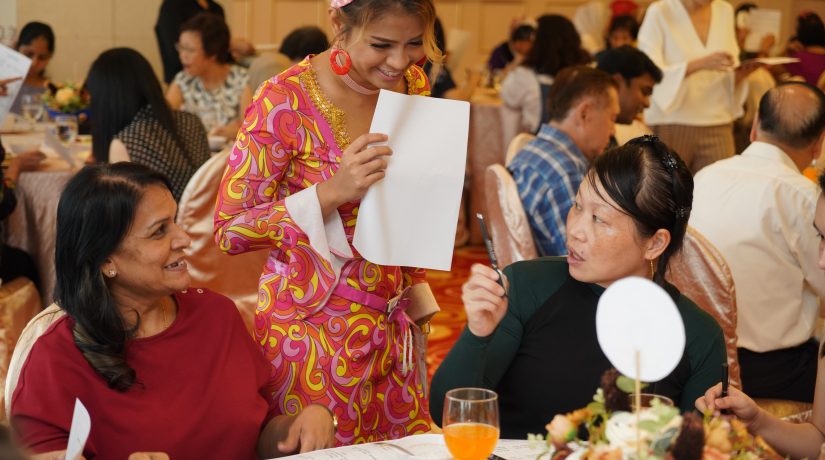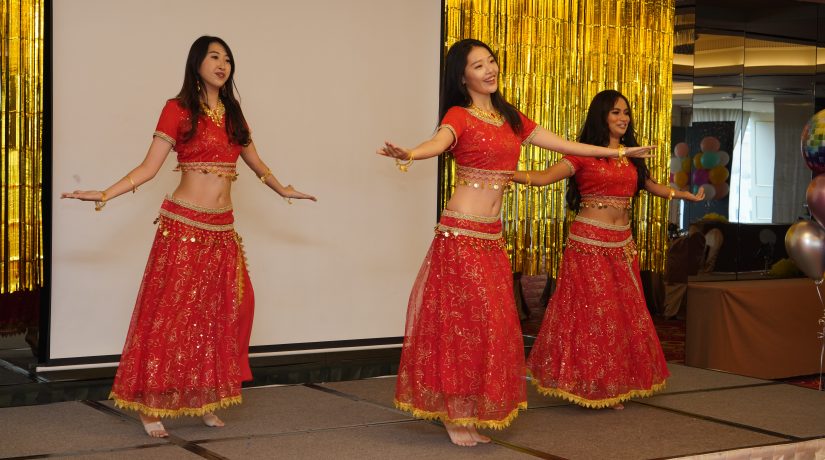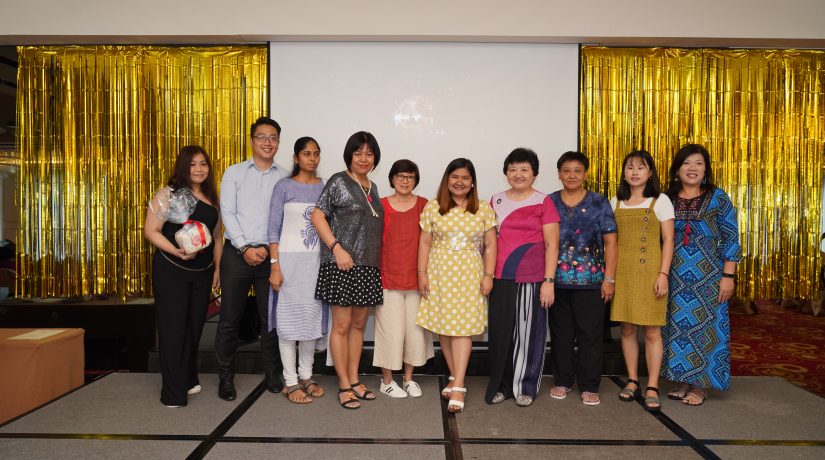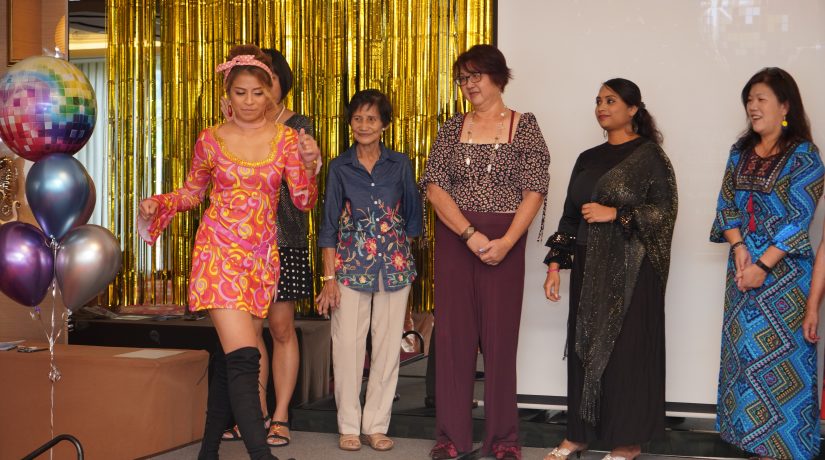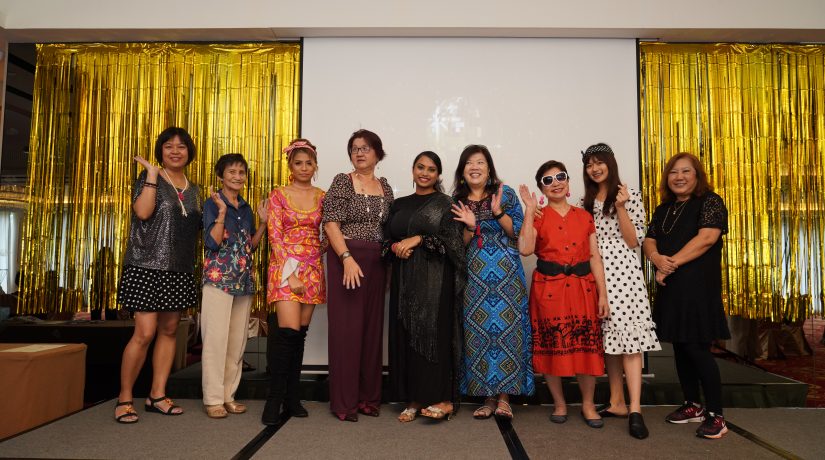 Our Teachers from Super Talent Childcare Ltd and THK Student Care celebrated Teacher's Day on 6 September 2019 at Royal Palm, Clarke Quay Central.
Talented staff put up enjoyable performances for the teachers. There were also exciting table games and the best dressed award.
The long service awards of 5 to 15 years were also presented to the Teachers in recognition of their efforts and contributions.
Once again, Happy Teacher's Day to the wise ones in our lives!