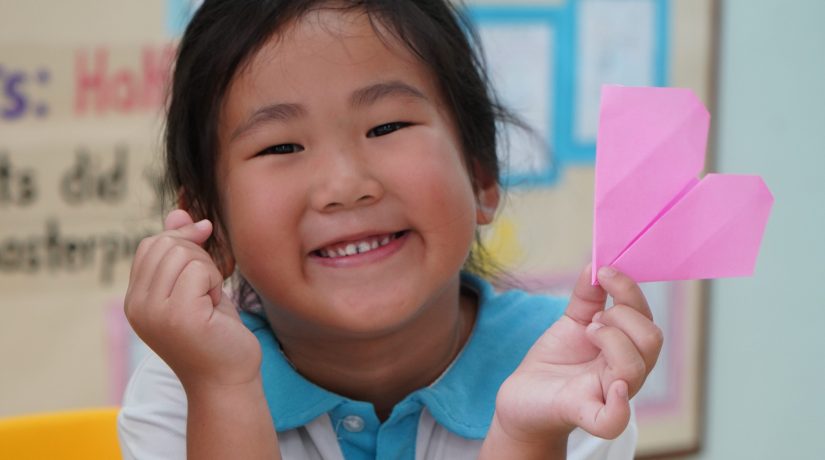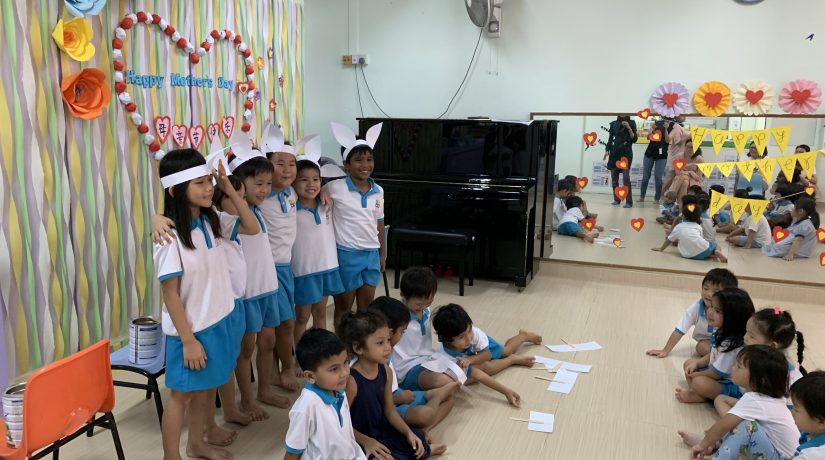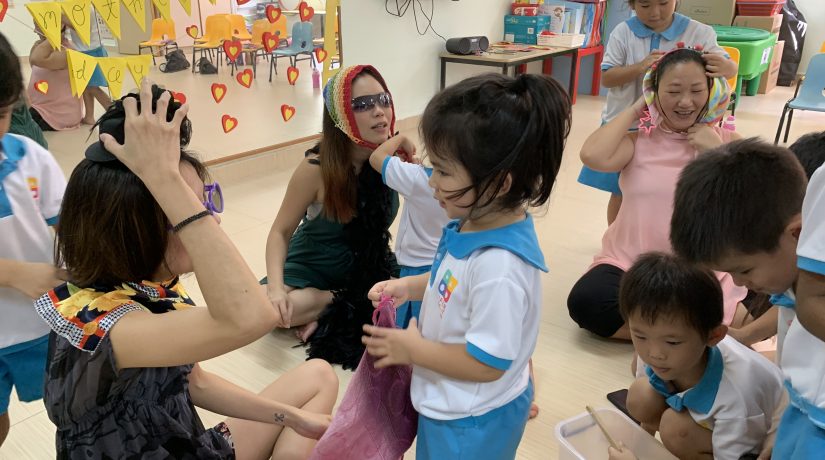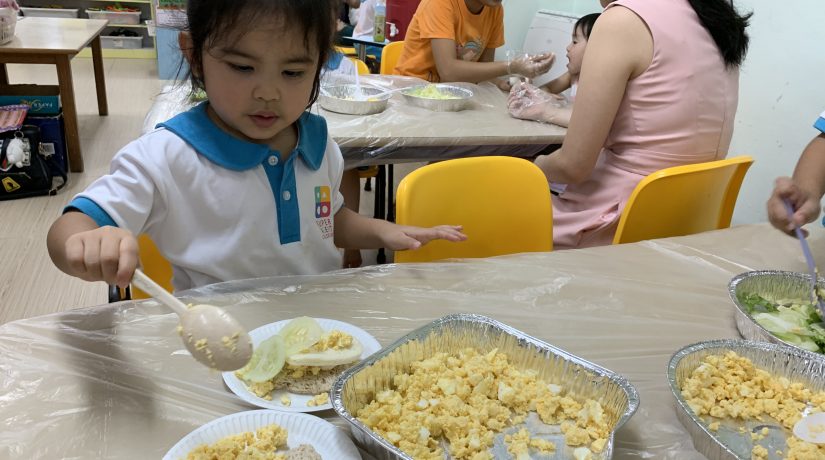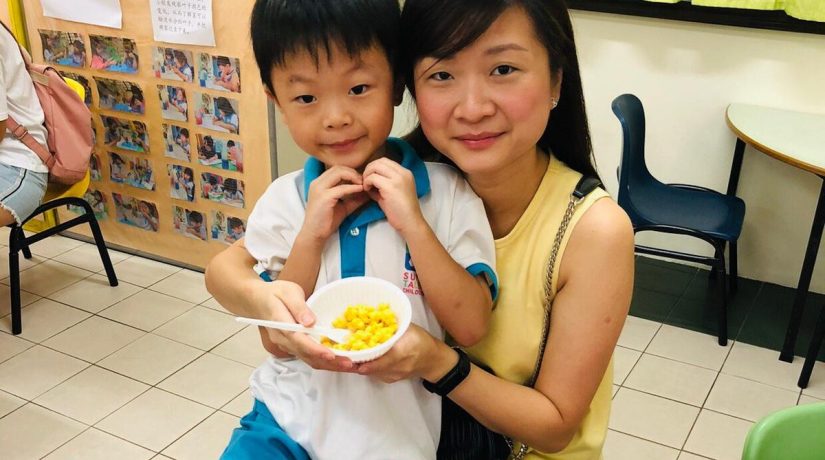 Children from the 4 Supertalent Childcare centres celebrated Mother's Day with their mummies in school.
They prepared skit performances, had fun dressing up their mummies, and making heart sandwiches for them.
The children also put in their hardwork in making some art & crafts for their mothers.
Thank you all our mothers for all the love and work she has put in through the years.