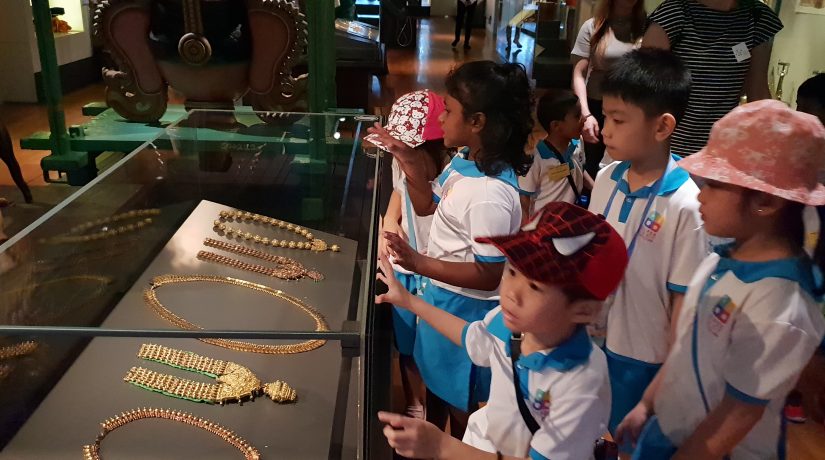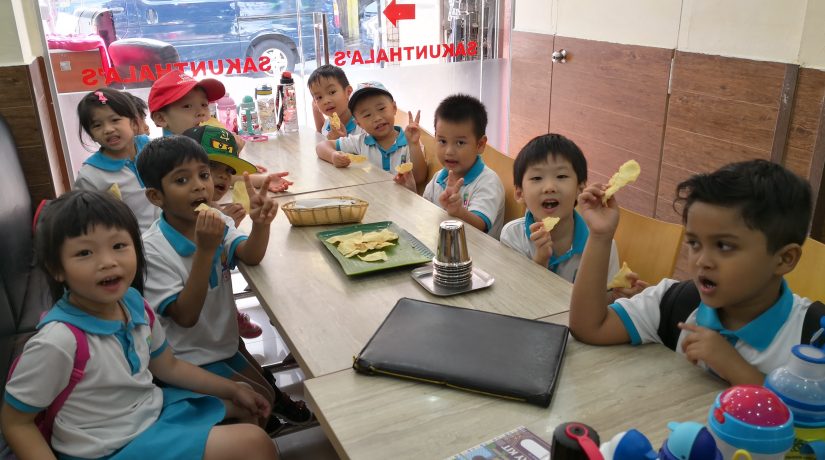 ECDA Innovation Projects were initiated at Super Talent Childcare to improve the quality of the programmes and teaching-learning practices. 
As part of the project, N2 to K2 children from Super Talent Childcare (Ang Mo Kio) went for a heritage tour around Little India, Kampong Glam and Chinatown to learn more about the different cultures in Singapore. 
The children visited the Indian and Malay Heritage Centres as well as the famous Chinese Temple in Chinatown. They also got to try different cultural goodies from the various stalls in each vicinity, such as Malay snacks and Indian sweets.